Liz and Matt
September 5 2009

Slideshow
Full set of pics

This wedding was kind of nostalgic for me, first of all because Liz first heard about me from her friend (and bridesmaid) Courtney, whose wedding I shot way back in 2005; and second of all because it gave me a chance to finally work with wedding coordinator Kathryn Kalabokes of Dream a Little Dream Events. Kathryn was one of the very first wedding coordinators I sat down with way back in late 2003 when I was starting my business, and awkward and green as I was she was so nice to me and really helped me understand the wedding business. It was awesome to finally work on a wedding with Kathryn and day-of coordinator Brittani Waldman.


a rare quiet moment for Liz during getting ready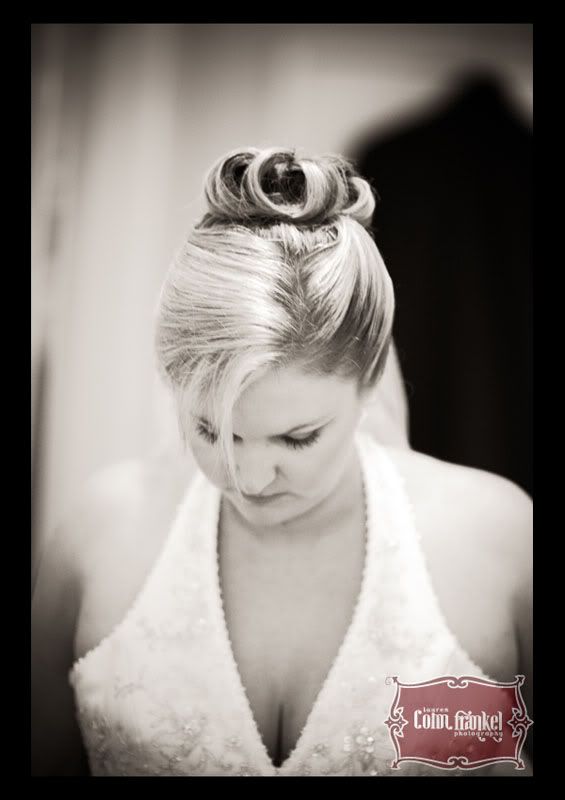 we went to a park in downtown Tiburon a few blocks from the CYC to take pics with the couple and bridal party. The sky was gorgeous that day.



The CYC was prettily decorated and full of light. I liked how it backlit everyone during the toasts and first dances. The warm wood paneled walls made it so that light colors in the decor really stood out.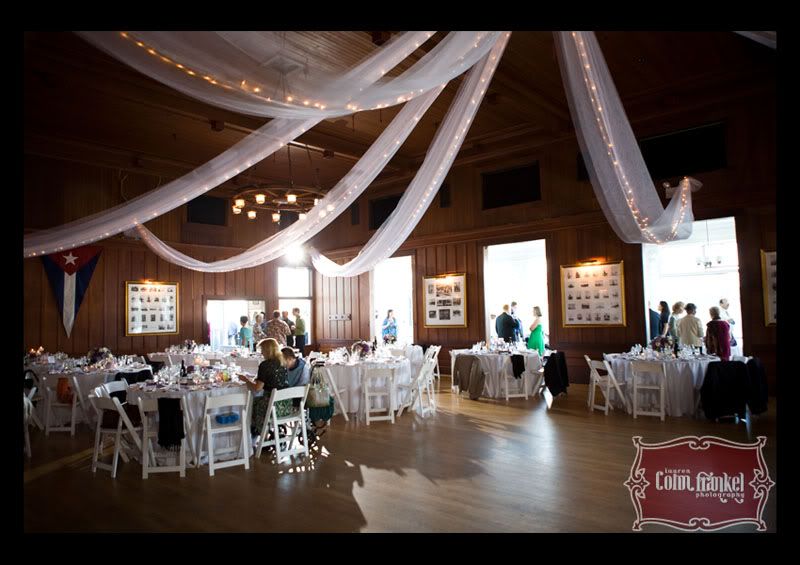 The tables were named after significant places and things in their life together. Most of them were cities or physical locations, so it was kind of funny to see one of them named after this. Is there anything you CAN'T find on Craigslist? ; )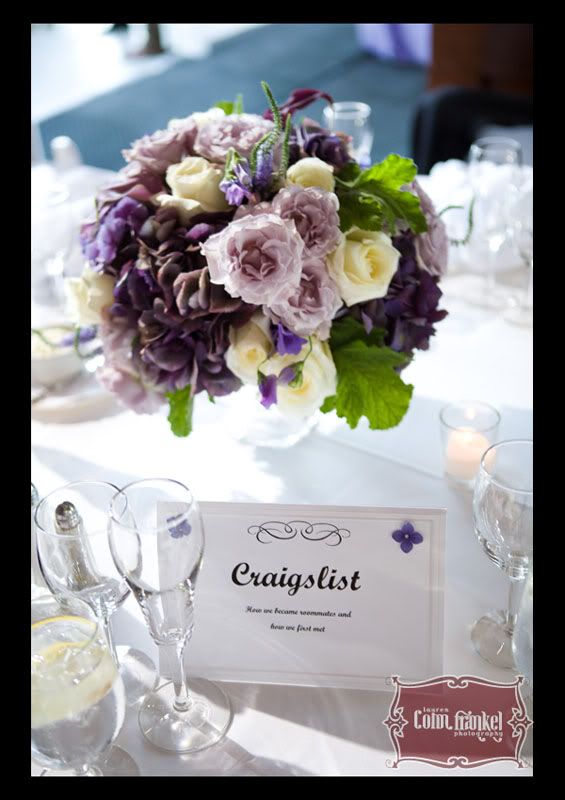 beautiful, painterly cake by Jill Branch. It looked great in the light-filled side hall off the main ballroom too.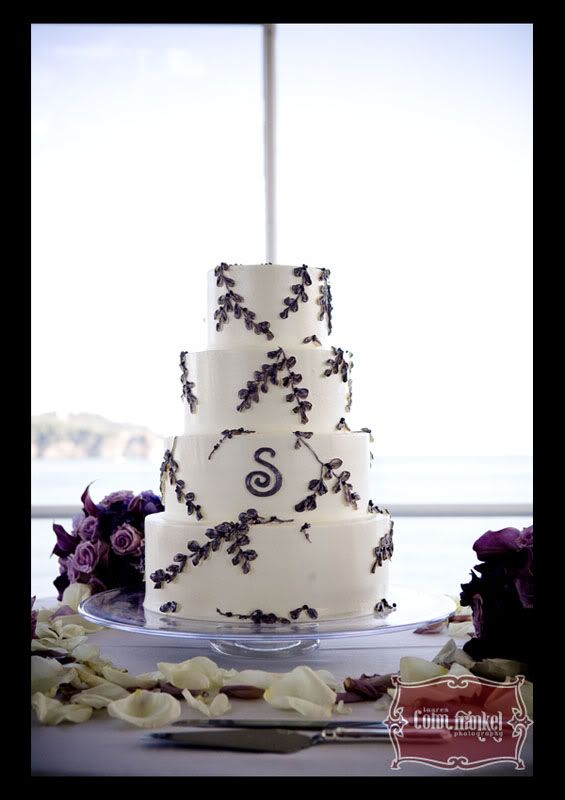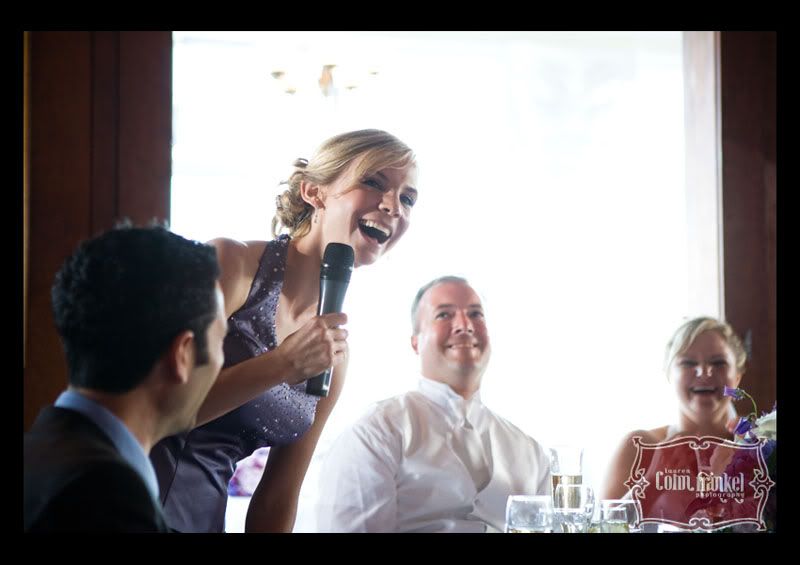 if you look closely you can just make out the purple bouquet at the top near where the tulle ribbons come together



we grabbed a few private shots on the deck outside after dinner



and then a couple more under the full moon. I took a few with a still background but I like the motion blur of the lights and moon in this one best.

Vendors:
coordinator:
Dream a Little Dream Events
Kathryn Kalabokes
kathryn@dreamalittledreamevents.com
Saint Raphael's Catholic Church
Vicky Otto
votto@straphael.com
Corinthian Yacht Club
Leila Heyman
leila@cyc.org
cake:
Branching Out Cakes
Jill Branch
jillbranch@aol.com
flowers:
Julie's Flowers
Julie Stevens
julie@juliestevensdesign.com
DJ:
Perfect Day Music
Noel Plumb
noel@perfectdaymusic.com
hair and makeup: Anything for You Salon Selma (415) 459-1453