Here are some pictures from the mini portrait sessions I've been doing lately: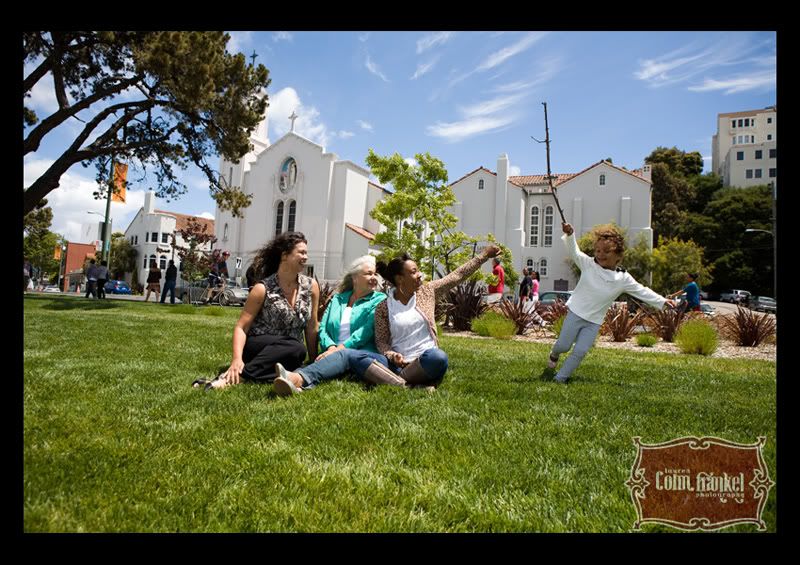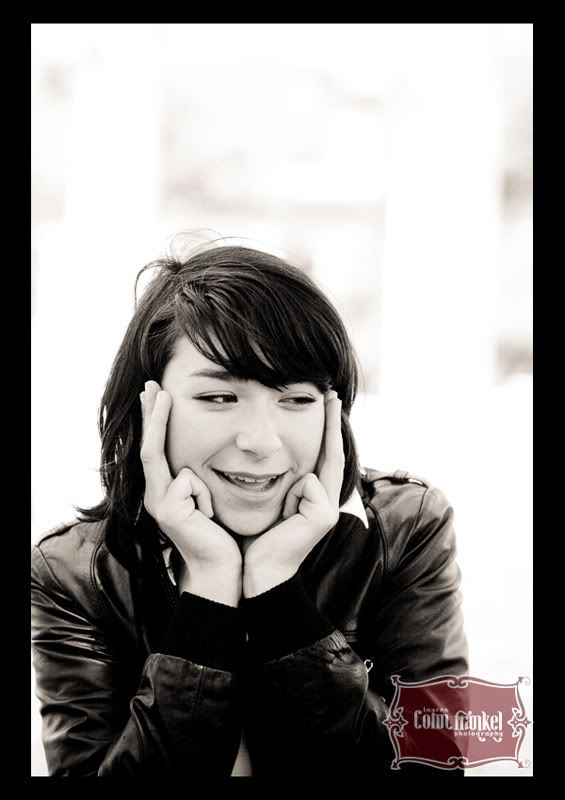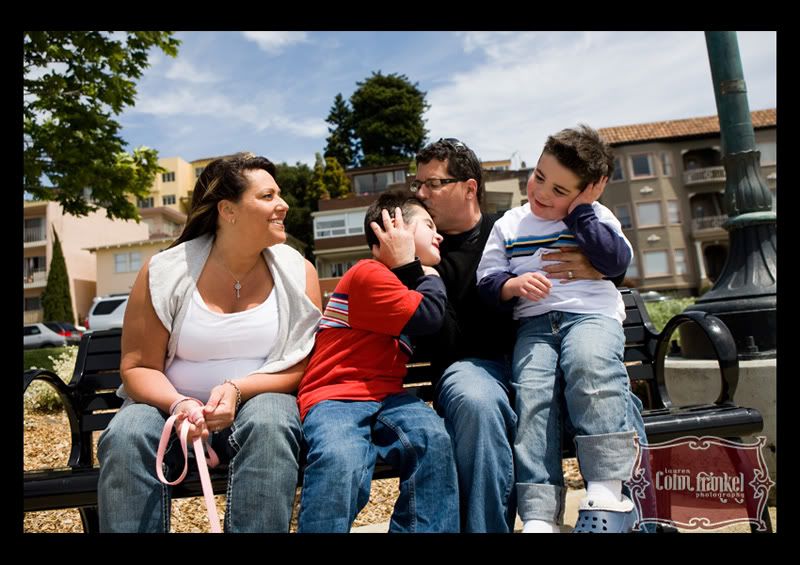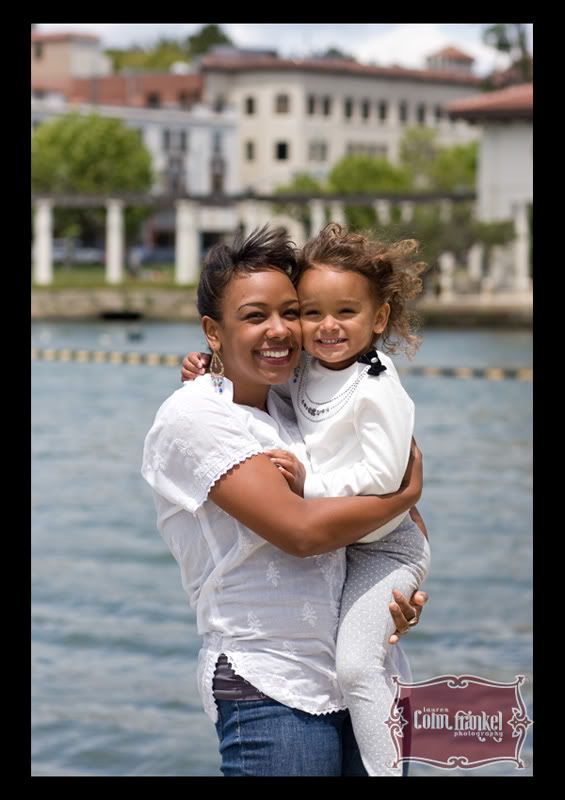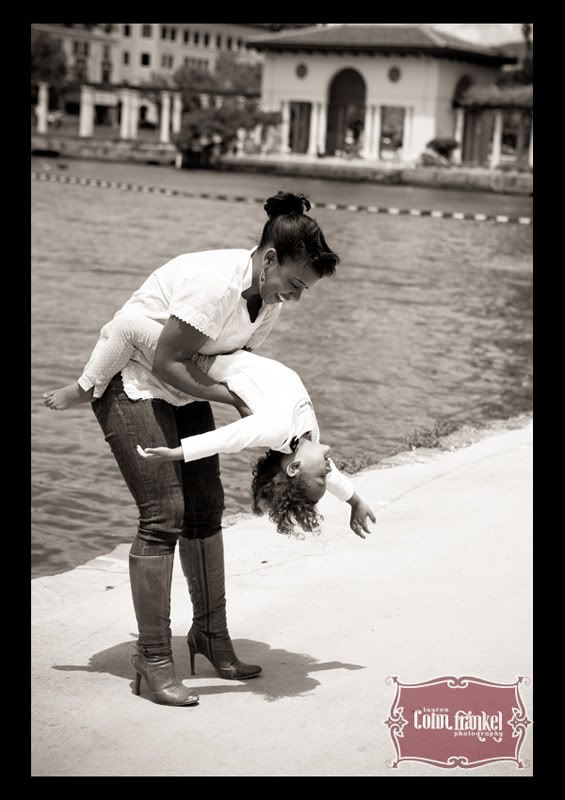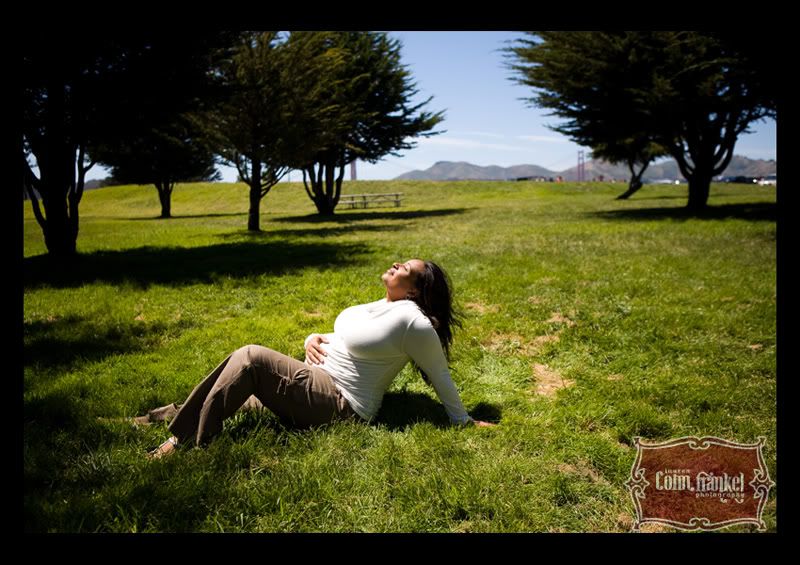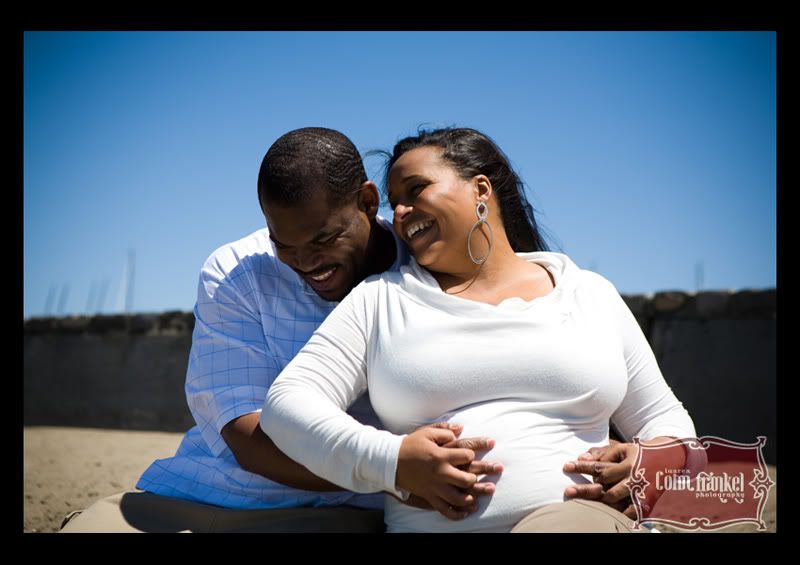 I will be holding a new series of mini session dates very soon! See the previous post for info on the way mini sessions work, cost, etc. If you're interested in doing a mini session, please comment or
email me
asap with some dates and general locations (ie east bay, SF, south bay, sacramento) that might work best for you and I will give you first consideration when I pick the dates/times.
Thanks!