Nicole and Steve
November 5 2008

Slideshow
Full set of pics will be here

I appreciate my clients from this year so much. More than any other year Ive been doing this, the 2008 wedding season has been filled with brides and grooms who march to the beat of their own drummer. It's so cool to see the kinds of things couples come up with when they put a lot of effort into making their wedding their own.

Nicole is a talented artist and designer, and her funky, artistic, elegant style was all over this wedding. The Clift was a great location for this wedding as it is one of those SF hotels that manages to be cozy, elegant, and full of unique style all at the same time.

I've been trying to find the time and words to describe everything properly but for once, I think I'll let the pictures speak for themselves: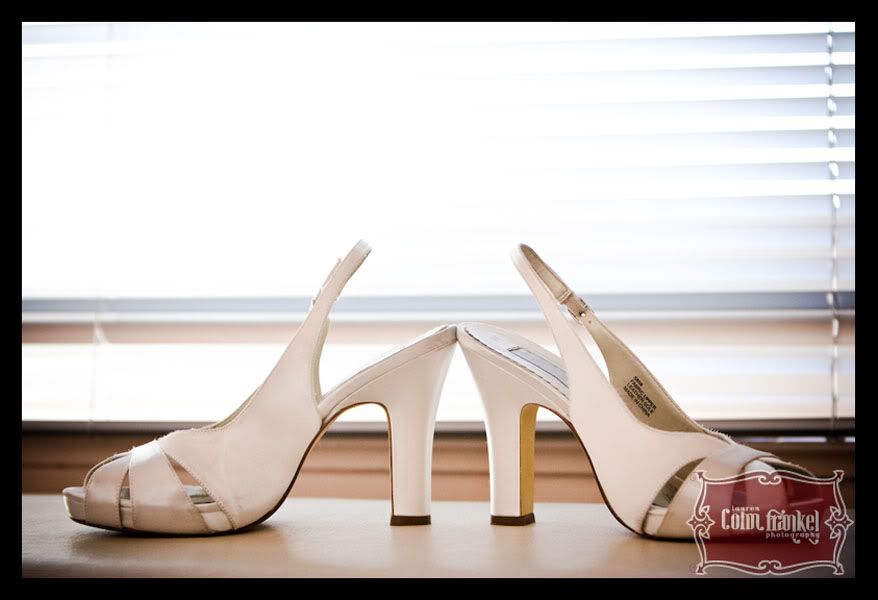 loved Steve's vows.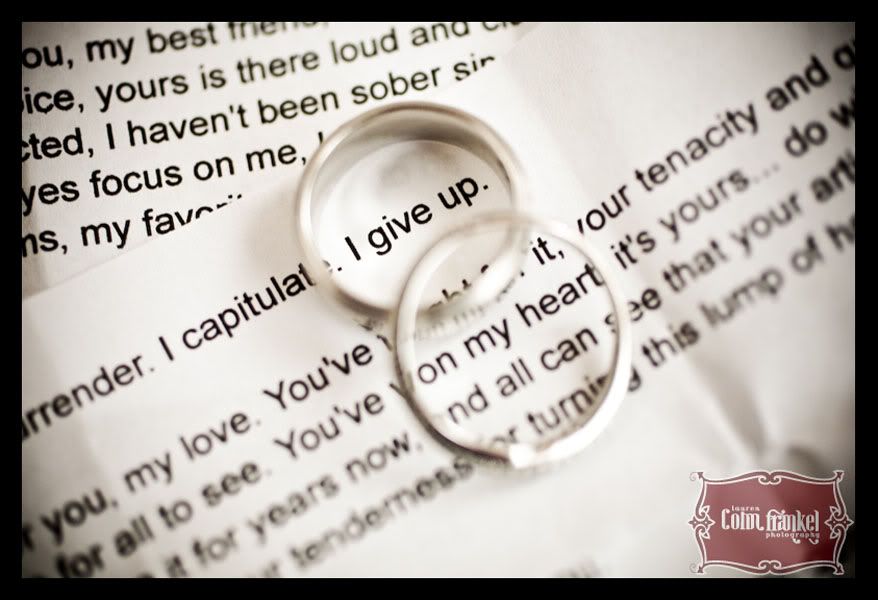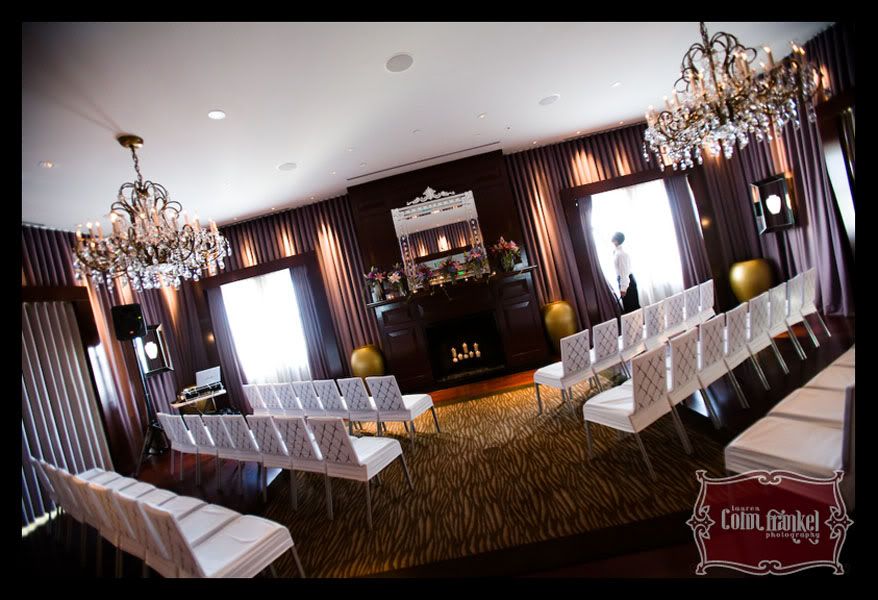 Nicole did the paper flowers around the chuppah herself.



fun group!




this light in this place was amazing. I loved the soft side light from the windows in the main room and the low, romantic light in the lobby.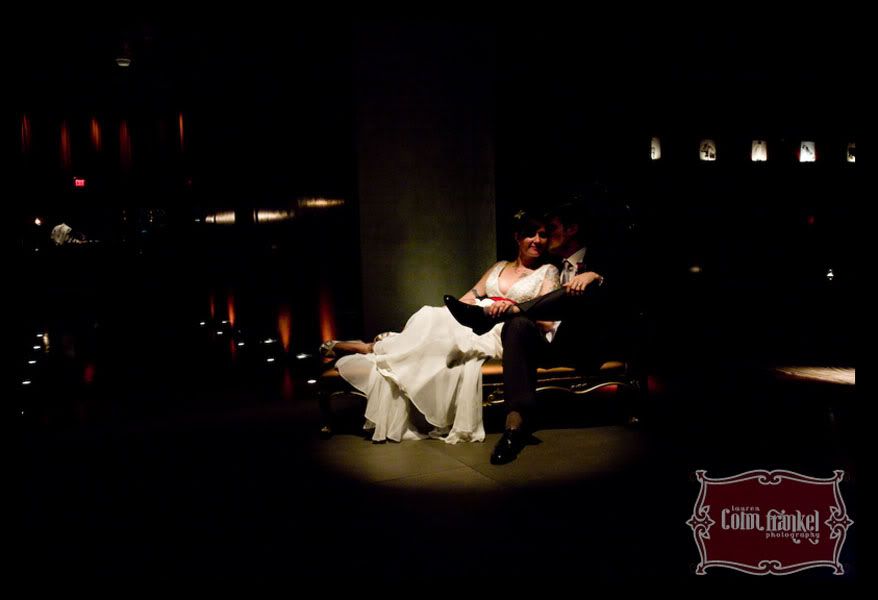 Love it when they choreograph the first dance. These guys were good!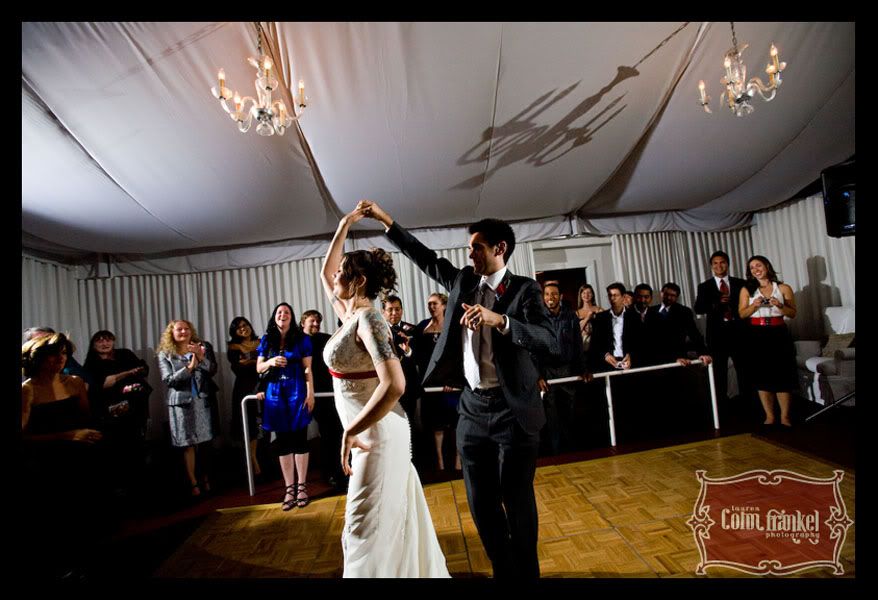 finishing move: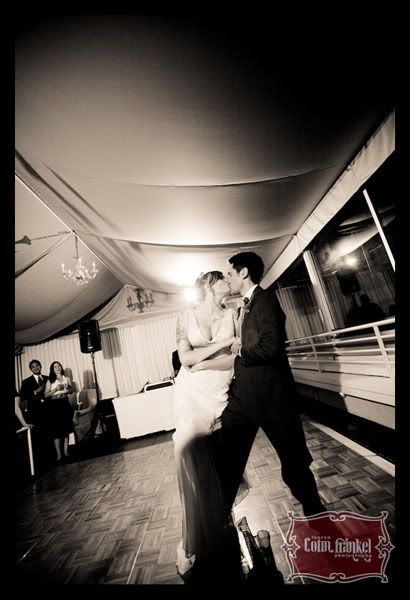 the little handbound books were their favors, from etsy.com, which is a great place to buy everything from makeup, to clothing and jewelry, to art and gifts and food, esp. if you want to support small biz and handmade, environmentally conscious and often upcycled products with way more heart than you can find at your average walmart.

vendors:
Clift Hotel
: Lauren Balukjian was the awesome coordinator, and they also did the catering and cake/desserts.
flowers: Yoshiko Williams (don't have a website for her)
dj: Randy Harris,
Pacific Entertainment
dress:
Paris Connection
makeup: Christy from
Addiction Salon
hair: Renee from
Maire Rua