Stella and David


slideshow
full set of images


I freaking love Stella and David. They are awesome.
In honor of the holiday season fast approaching, I give you twelve reasons to prove their awesomeness.


First of all, the dress and shoe pron. I love it when my brides give me beautiful designer shoes to photograph with names I cannot pronounce (these are Badgley Mischka).
Second, they hired one of my favorite florists, Laurel Winzler, although I can't remember whether it was me that recommended her or vice versa.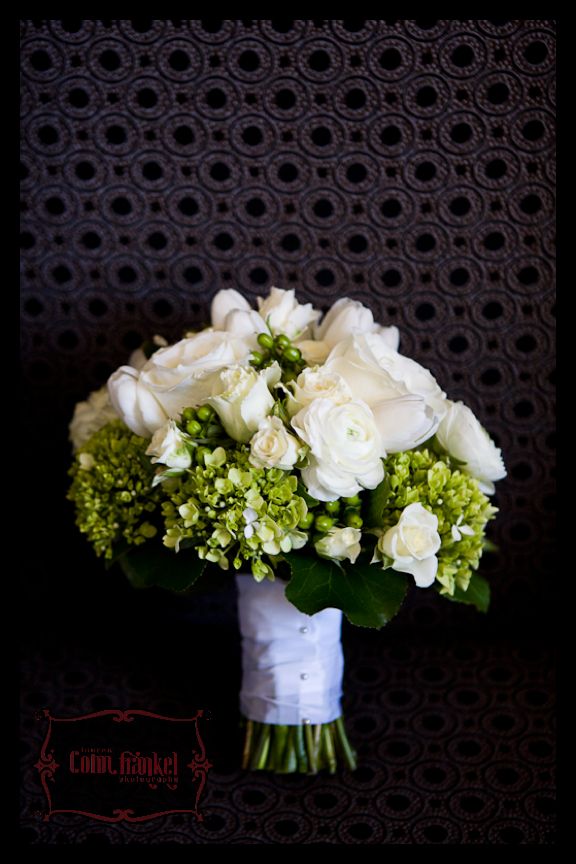 Third, they really wanted to PLAY. They made plenty of time in the schedule to do it, they had ideas and energy and a sense of humor and unselfconsciousness.
The following shot took 5 tries. We did get one with everyone up in the air at the same time, but I liked the expressions and poses in this one best.
Fourth: cool, funny, approachable Rabbi Gershon.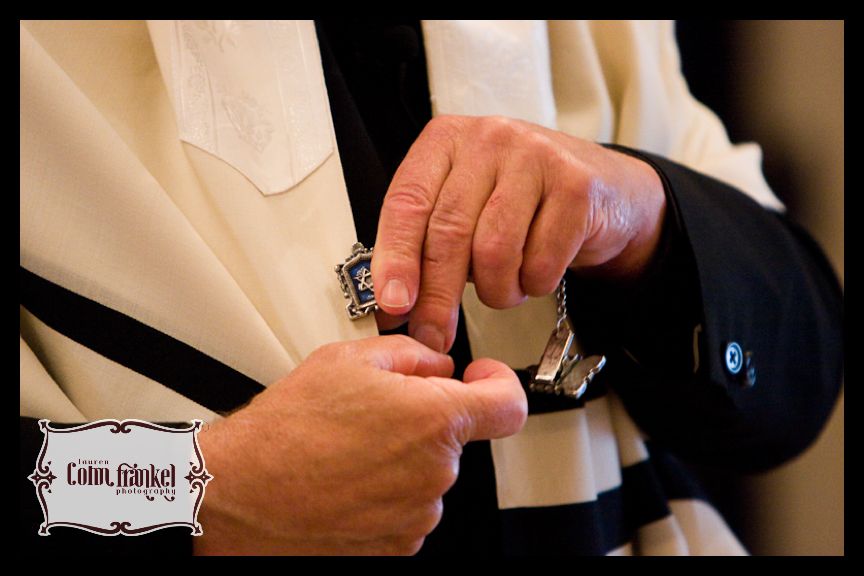 Fifth: the Sir Francis Drake hotel...
...which has great lighting and decor and enough room to let me move wherever I want to around the couple, while still keeping my distance and not being obtrusive.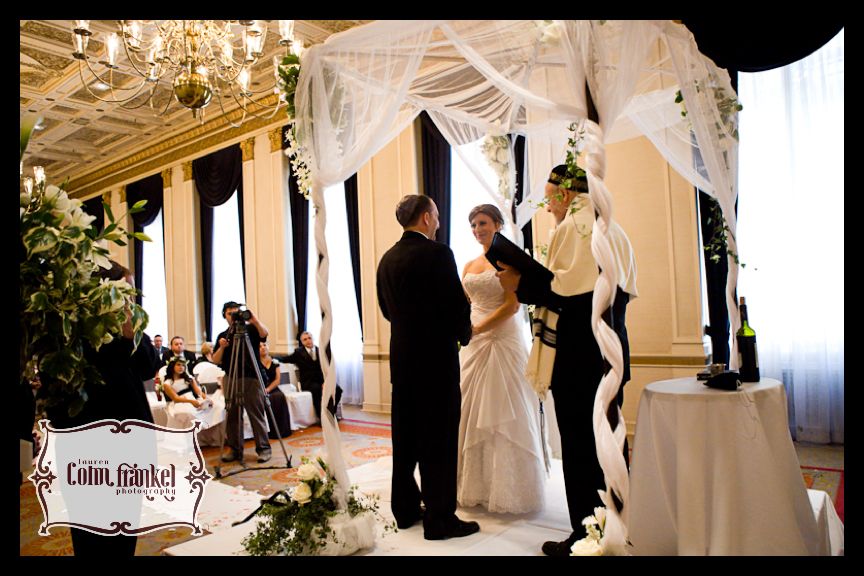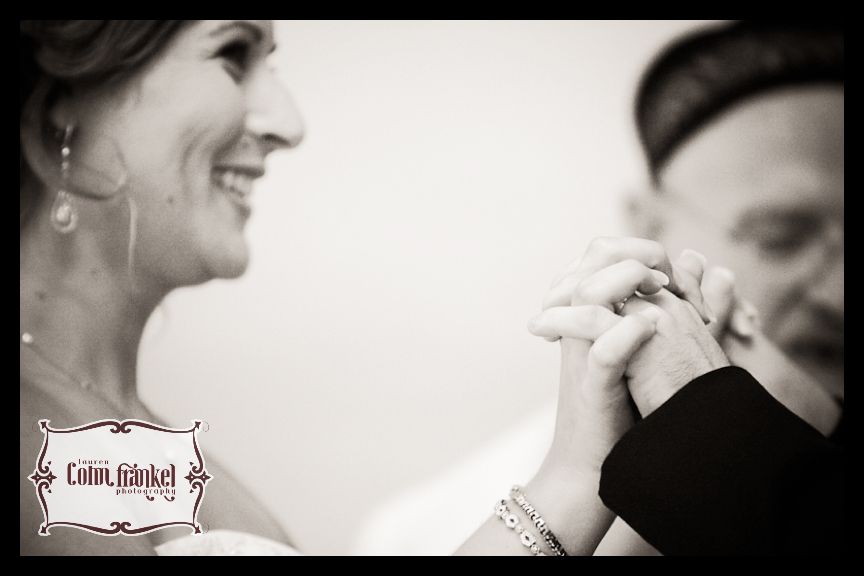 Omg the food: esp the appetizers. And the beautiful Starlight Room for the cocktail hour, which leaves no shortage of things to photograph among the interesting lighting and decor.
Sixth: they drew Allison Sigmond as their event coordinator, who was so friendly and accomodating (and took the time to make this beautiful display out of the guest book and event cards I made for the couple). She also had food out early for me!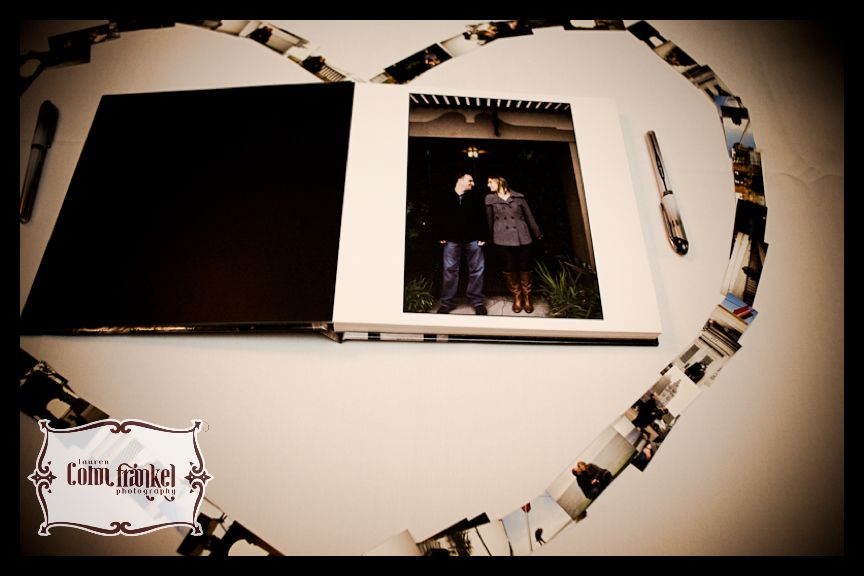 Seventh: this ballroom. If you look closely you'll see that there is a bottle of Russian vodka and a bottle of Couvoisier on every table (as opposed to the typical white and red wine). This made for a very lively, photographable crowd.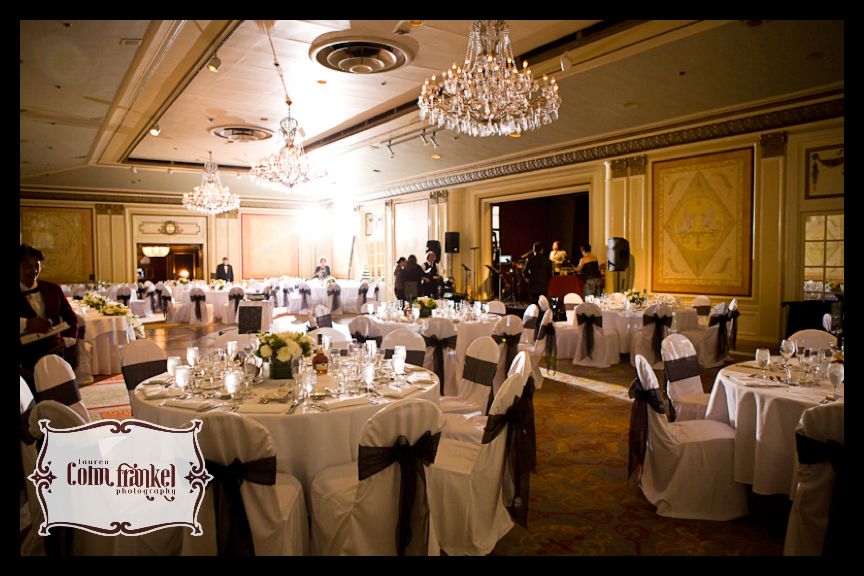 ]
Eighth: live band! Who told the whole story of their meeting, courtship, and engagement to the guests before dinner. This is Stella miming how she turned David down for a date when he first asked her.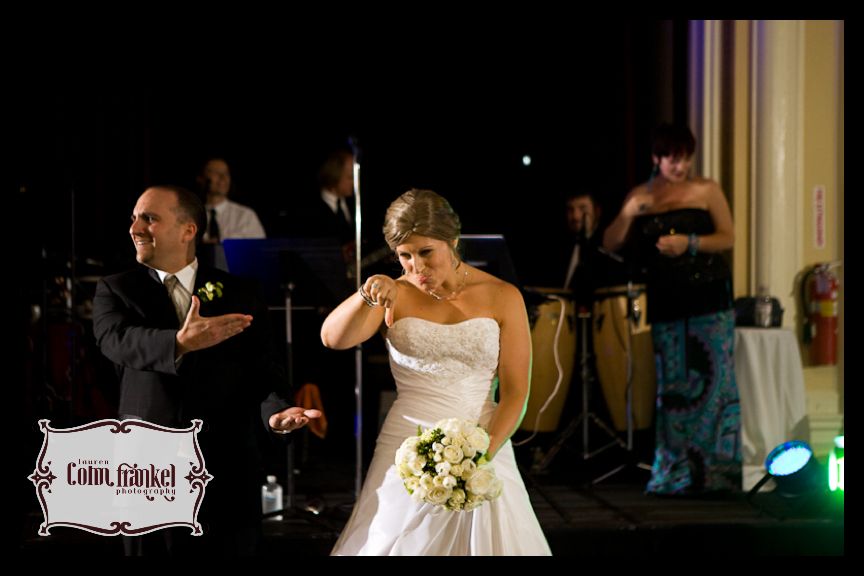 And this is David miming how he proposed to her on the beach (but only after retrieving the ring he had accidentally dropped in the sand).
Ninth reason: lots of beautiful visible emotion.
Tenth: they looked so beautiful dancing together (even if I had Billy Joel stuck in my head for weeks).
And they did this:
More of that beautiful visible emotion during the father daughter dance.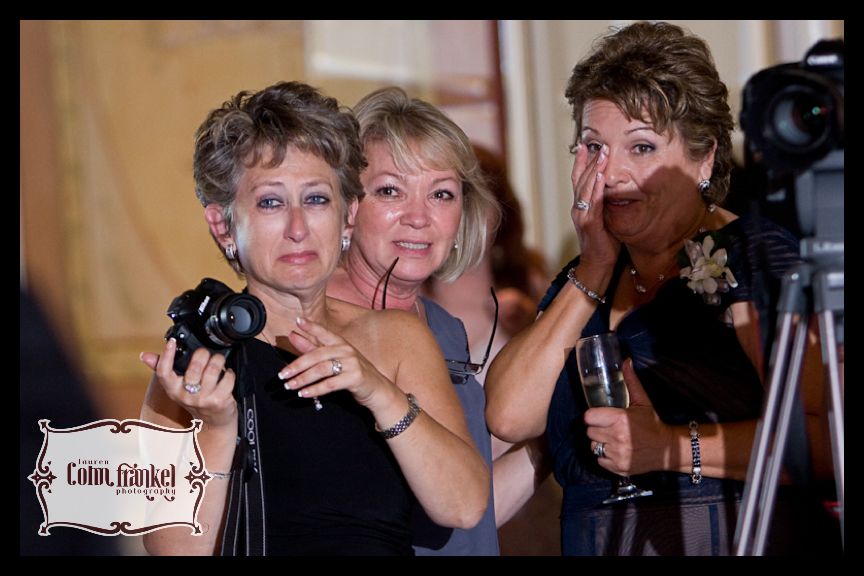 Eleventh: they're Jewish, which means dancing the Hora.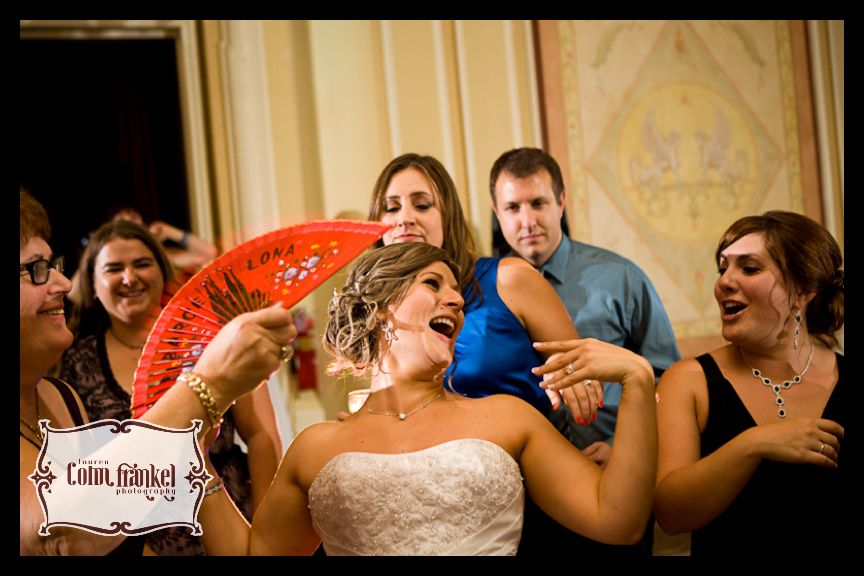 And finally, the twelfth and final reason I love Stella and David. Towards the end of the engagement session we did at the Palace of Fine Arts in San Francisco, after being told to kiss for the umpteen-millionth time, they were goofing around and David did this:
After they saw the finished set of images, they ended up loving that shot and putting it in as a whole page in their guestbook. That shot then became the meme of the wedding day, and they did it at every possible opportunity (with some prompting from me).
Like, during their first look:
During couple portraits at San Francisco City Hall: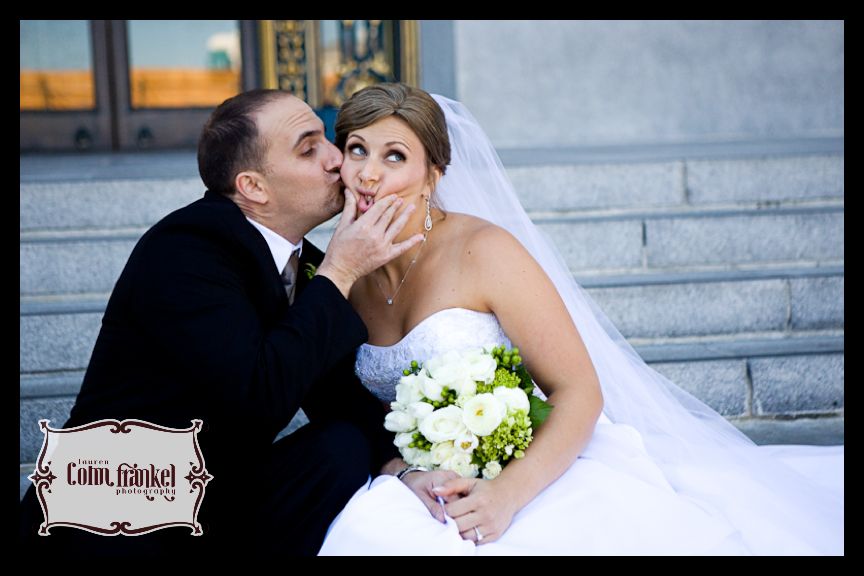 And of course, with smooshed cake on their faces:
That is the definition of a great couple, and a great wedding for me.
Thank you guys, for choosing me to document and be a part of this day in your lives.
vendors:
venue, decor, linens, catering, and cake:
Sir Francis Drake Hotel
officiant:
Rabbi Gershon
florist:
Laurel Winzler
band:
Regina's All Stars
videographer:
Well Spun Weddings
makeup and hair:
Melisa Hall
dress:
Clarissa Bridal
menswear:
Selix