Olivia and Josh
August 22 2009

Slideshow
Full set of pics

By far one of my coolest couples of the year. Olivia and Josh planned a destination wedding in the Santa Cruz mountains, hired me over the phone, and then flew to SF for our first meeting and engagment session in Golden Gate park. Josh is freaking hilarious, and Olivia is beautiful, and they are both of an artistic mind--I knew their wedding would be not only stunning to photograph but fun and refreshing and different.


Oscar de la Renta dress = d r a m a. Look at those ruffles! It was so perfect.



can't have a hot dress without hot strappy heels.



Speaking of shoes, Josh's gift to each of his groomsmen was a pair of custom designed running shoes--each one designed especially for each groomsman in his own color scheme. You can see some of the colors in this shot and Josh's pair in the one below. More shoe shots in the slideshow and online, of course.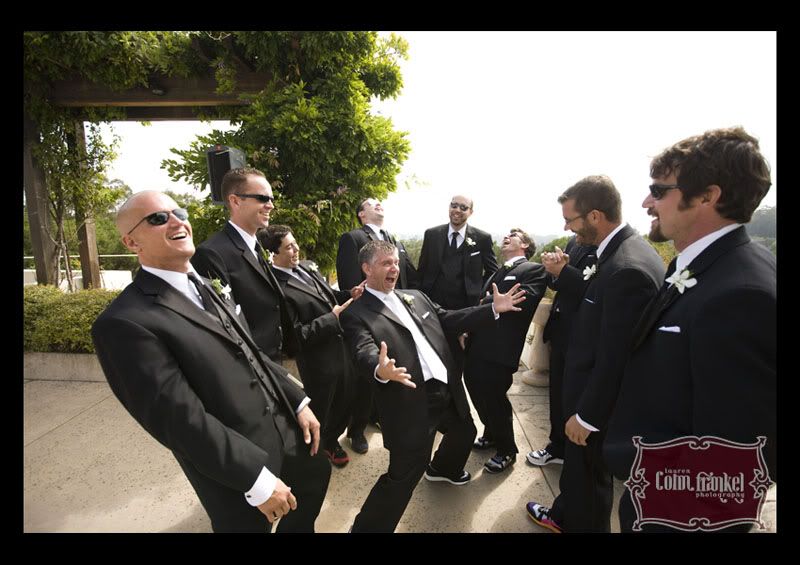 I really liked their bridesmaid dresses too- the way the deep purple bleeding into lilac color was pretty and flattering. And Olivia's giant bouquet of baby's breath went well with her dress.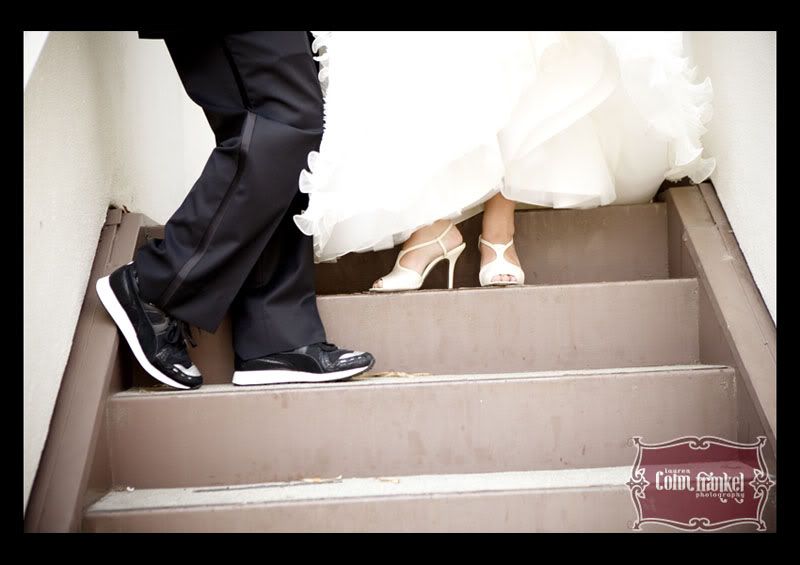 I found out later that Olivia refers to Josh's little chin cleft thingie as his "Flux Capacitator" Did you know they actually sell a replica of the flux capacitator, complete with working lights, for $250 at thinkgeek.com? I want everything on that site btw.



I thought Olivia's dress and veil were particularly pretty in backlit shots like this one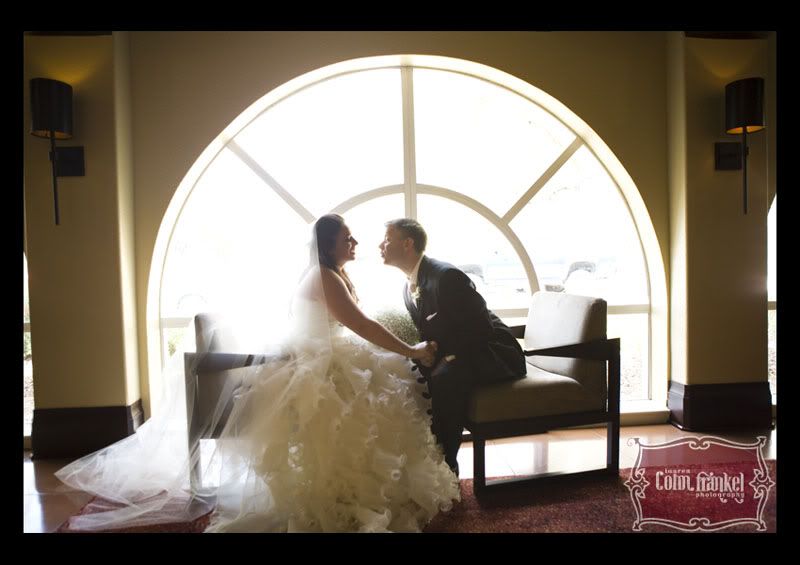 My 2nd shooter Gustavo and I both had the idea to shoot her mimicking the pose in this painting, but I liked his version better. That's one of the signs of a great 2nd shooter for me; when I find myself saying "why didn't I think of that?!" every time I edit their pictures.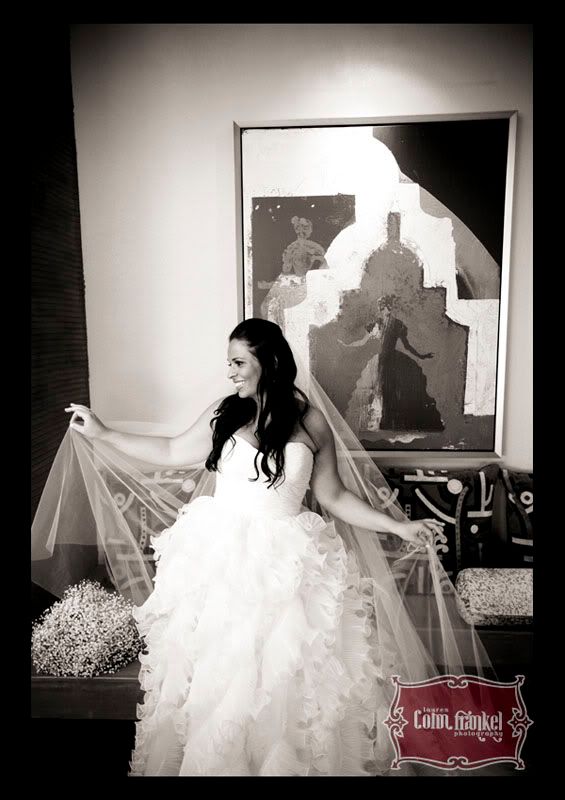 I love the drama of this image; the dress, the staircase, the half turn and sway of her skirt and veil, and the body language of the event coordinator handing off her veil and her dad waiting for her at the bottom.



getting giant veil over the head of the bride in one flip: it's all in the wrist.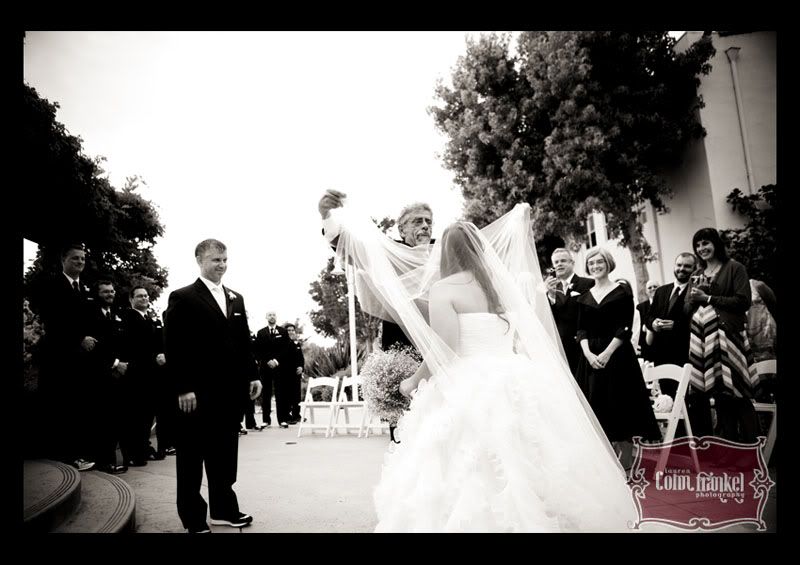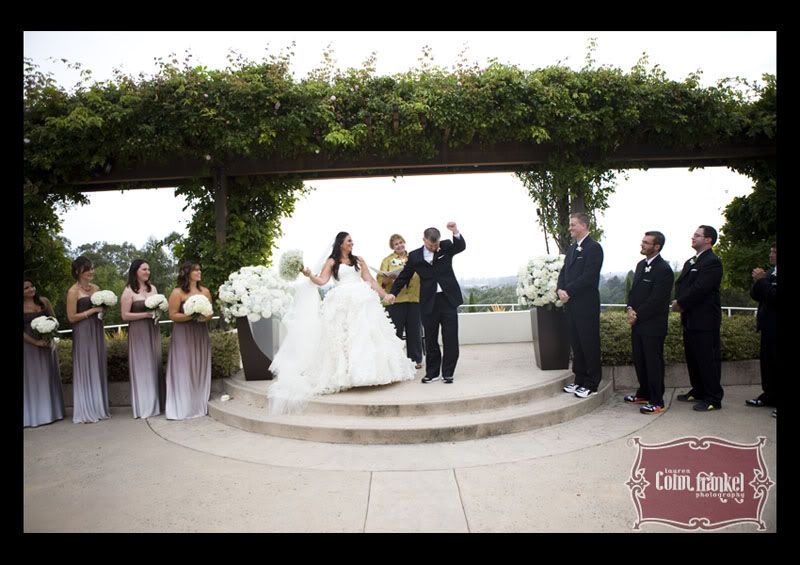 when presented with a balcony at a wedding, you must take advantage of it.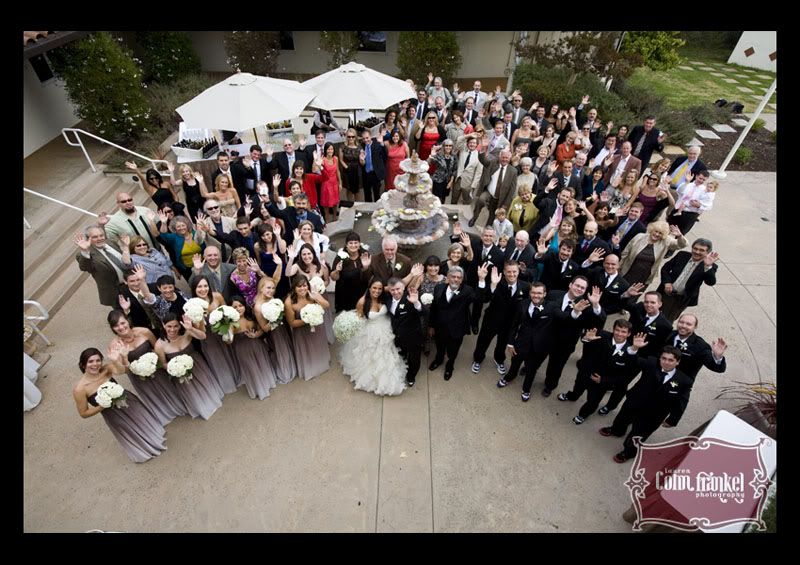 adorable place cards saying "eat, drink, and be merry"



the lighting and staging of the room was top notch! I could tell even the staff at Chaminade were impressed as I wasn't the only one taking pictures.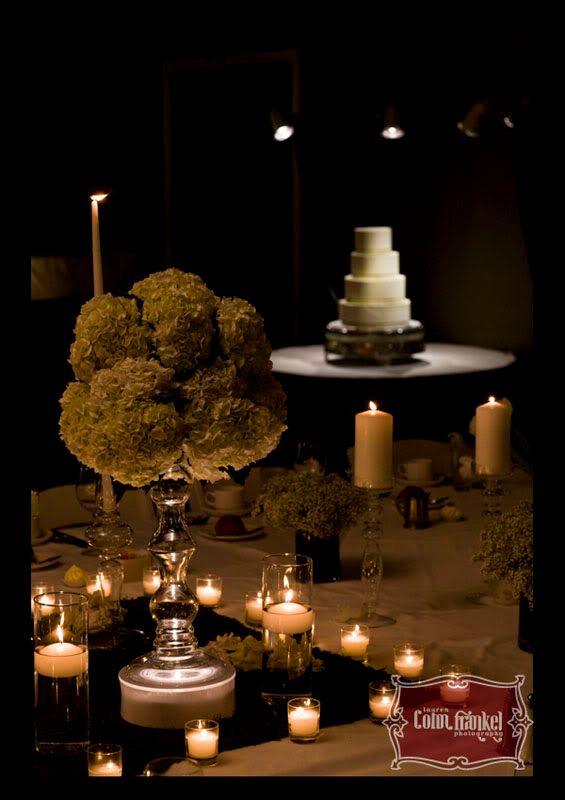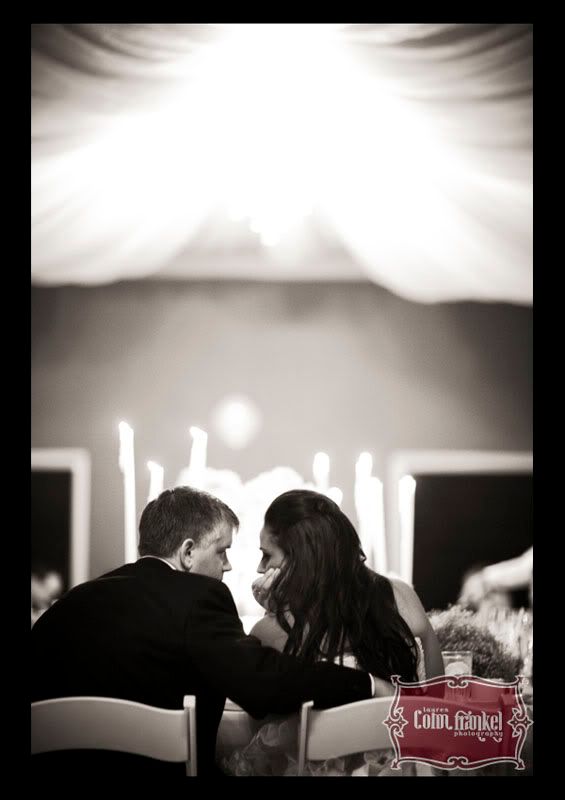 and yes, she's an easy crier. What more could I ask for in a bride? : )



the dress was great on the dance floor. The bride and groom weren't so bad either. ; )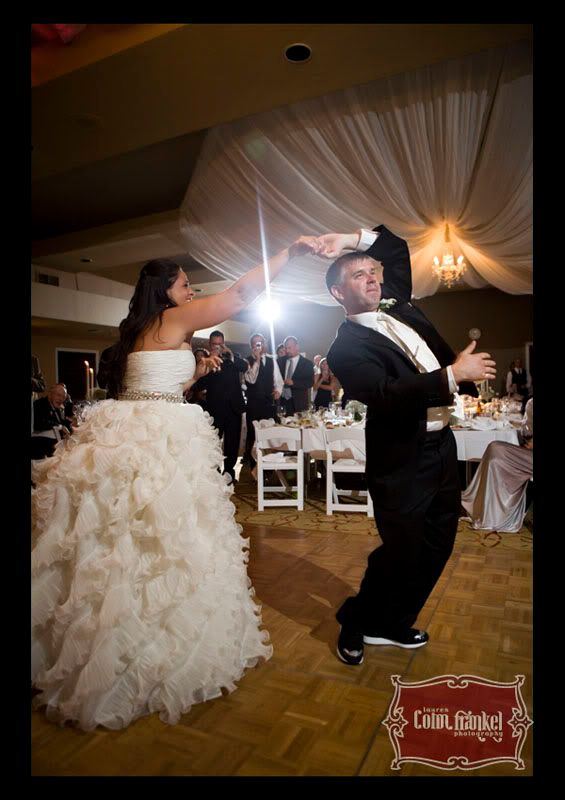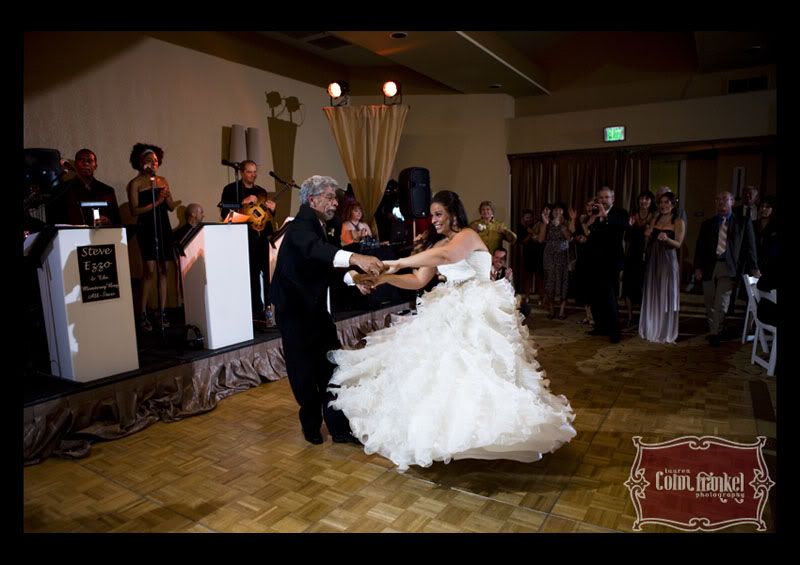 the live band, Steve Ezzo Entertainment, was great and everyone stayed on the dance floor all night long.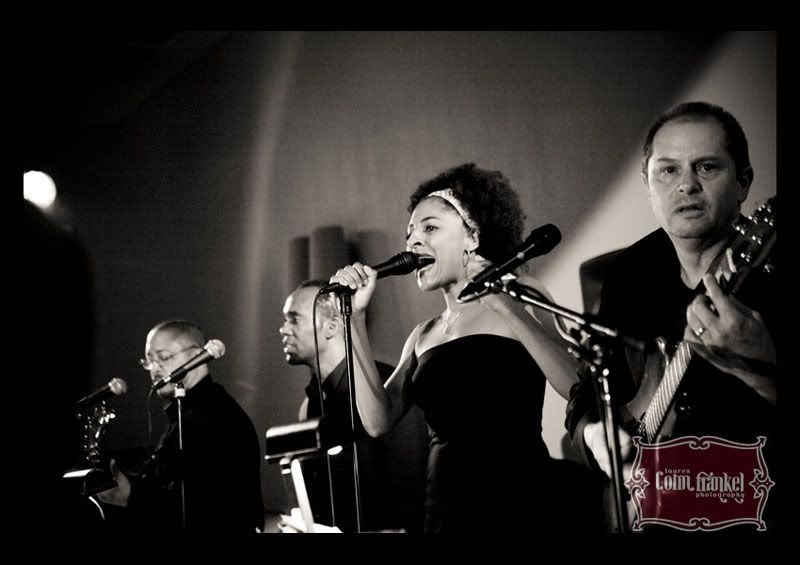 Vendors:
Chaminade
coordinator Shannon Norfleet 
snorfleet@benchmarkmanagement.com
(Chaminade's packages are all inclusive so they also handled the catering, cake, flowers, linens, etc.)
band:
Steve Ezzo Entertainement
ezzoentertainment@comcast.net
bridal boutique:
Ultimate Bride
(Chicago)
and a big thank you to
Gustavo Fernandez
for second shooting with me.