Hi Everyone! Just wanted to send a quick note to let you know I'm going to be offering mini-portrait sessions throughout the summer this year! This is a great way to get professional portraits done for significantly less than the cost of a full session.



What is it?
Mini-Sessions are short and sweet 30 minute sessions that take place in a variety of awesome pre-selected outdoor locations in the Bay Area. They're designed to capture a few great images of your child or family as an alternative to a longer, more-personalized Full Session. Within two weeks after your session, you'll receive a link to a private online gallery where you can view your finished images (typically 15-20 final images).




These are perfect for those fleeting special moments in time that need to be captured quickly:

Maternity portraits
Baby's First Year
Children's milestones (birthday's, graduations)
Mommy and Me
Families
Couples
Senior Portraits
Pets


How much?
Sessions are $99 each and last 30 mins long.


When?
Check your email, or contact me, for available dates and times.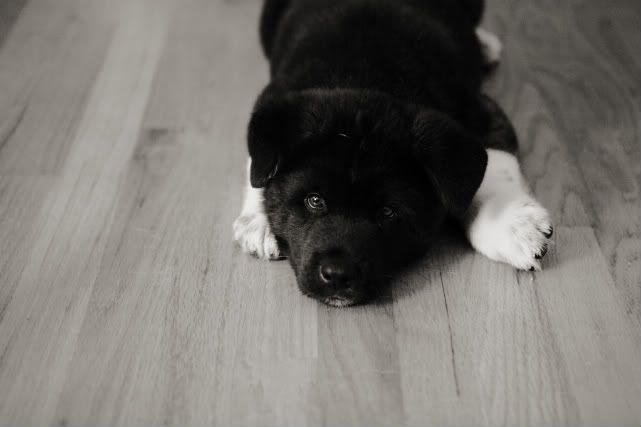 What do you get?

The mini session is an all-in-one package priced at $99 (plus tax). Included in the price is your 30 minute session, online image viewing on Pictage, and one 8x10 print OR one high resolution file of your favorite image. There is no additional session fee and no minimum order. A disk of all the high-resolution digital negatives is available for purchase as an add-on, or individual files can also be purchased.


Details, details...

All sessions are by appointment only. Full payment is required at the time of booking to hold your slot. The session fee is non-refundable, however you can transfer your session to a new date if it's cancelled no later than 48 hours before your session time.

Please email me for more information or to reserve your session time today!