Kristie and Jeff
April 16 2010


Slideshow
Full set of pics

I've shot at the Martinelli Center before but it had been awhile, and at a totally different time of year. I was excited to hopefully see some flowers blooming and to photograph Kristie and Jeff's wedding in the warm, crisp almost-spring light of April.

It can also be really fun for me to go back to a venue I haven't shot at in years, since my work improves so markedly year by year--I like seeing how much of a better job I can do with the same location.


The first thing I remembered when I walked into the bride's room was this mirror, which confounded me like crazy when I shot back here in 2006--my flash kept bouncing off it, which would mess up the camera's light reading and cause the image to underexpose. Thankfully I know a lot more about flash now than I did then. I shot on manual, and got some great images with and without flash in the dressing room.



this is one of the ones without flash. I like how black and white can turn a relatively straightforward image into a collection of abstract parts. The body language and elegant turn of Kristie's foot makes me think of ballet, maybe like a Degas painting.


(yes, I just compared myself to Degas. It's all about the self esteem. ;)




I don't know what these are--can anyone tell me? They are really cool. They look like they were put there as decoration but I think they are just naturally growing on the tree. Beautiful shot by my intern Jason: this is totally the kind of thing 2nd shooters are great for; taking the quiet pictures that the primary photographer is too busy to notice exist.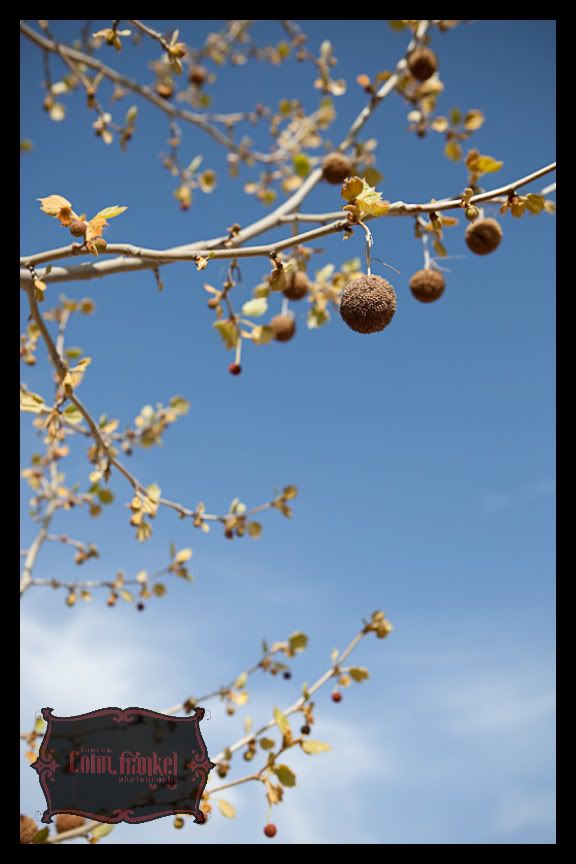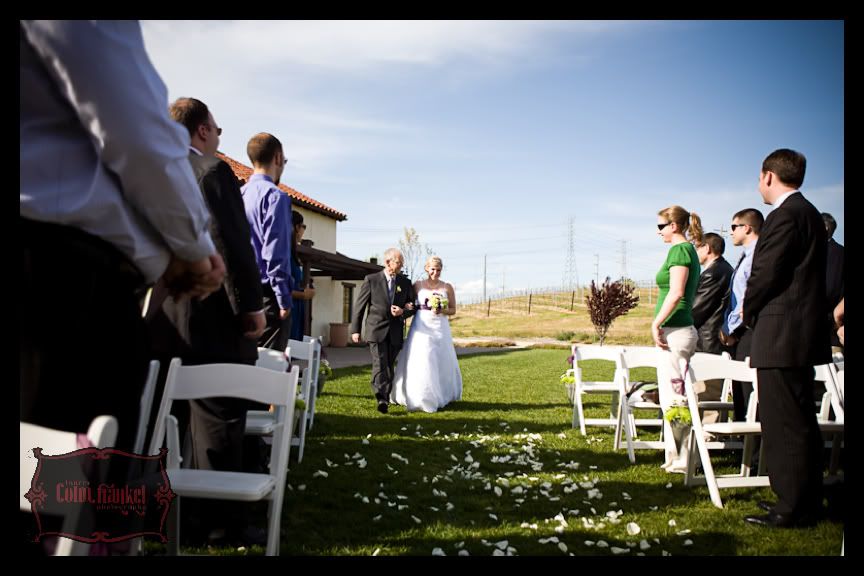 myself, Kristie, and Jeff went out shortly after the family portraits to do some couple's shots around the venue in really nice late afternoon light...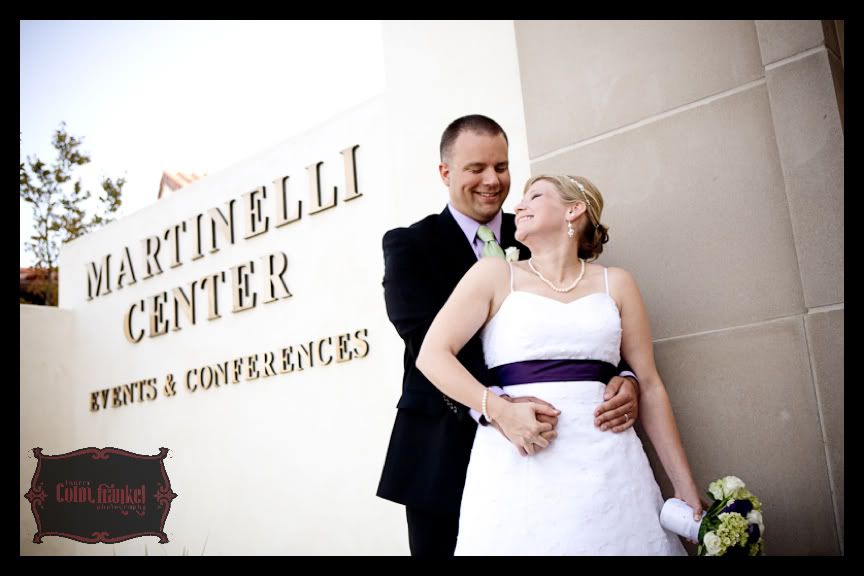 and then slipped out again right after the first dance, to shoot at sunset.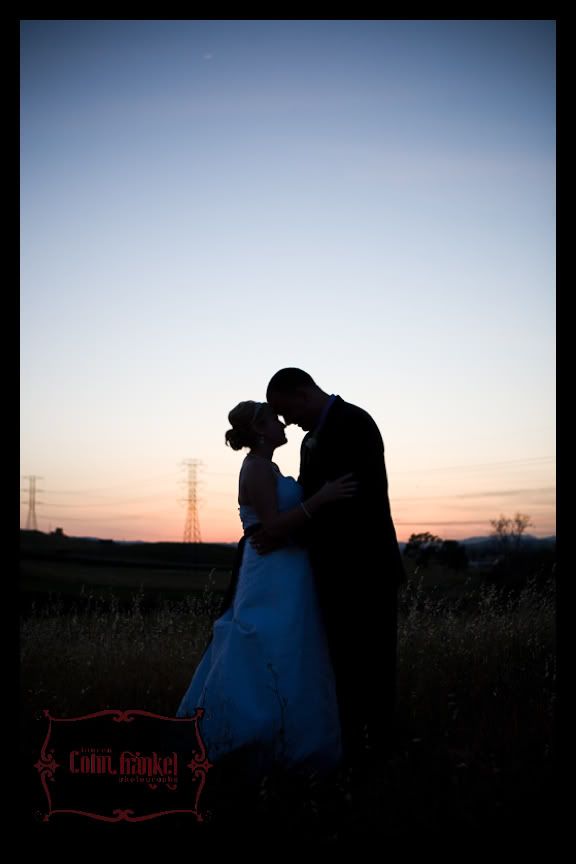 this baby was loving the spotlight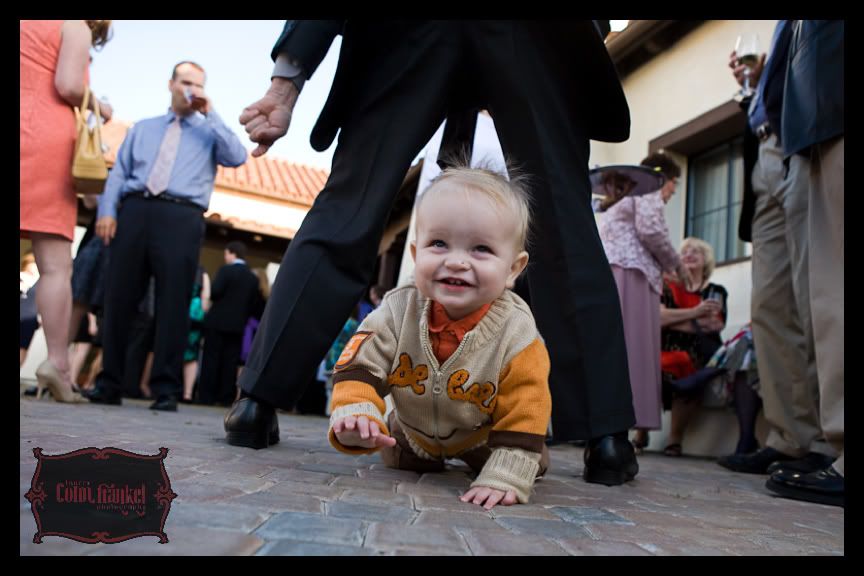 the corks were used to hold place cards, so I nabbed a few and took pictures of them with the rings, and the flowers, and the shadows of the rings. I figured this one was a little more appropriate for a wedding ring shot than the "Menage a Trois" cork, LOL. Although, because there were 3 rings, it ended up as kind of a cool play on words. I took a shot with each--guess I'll let the couple decide which one they want in their album.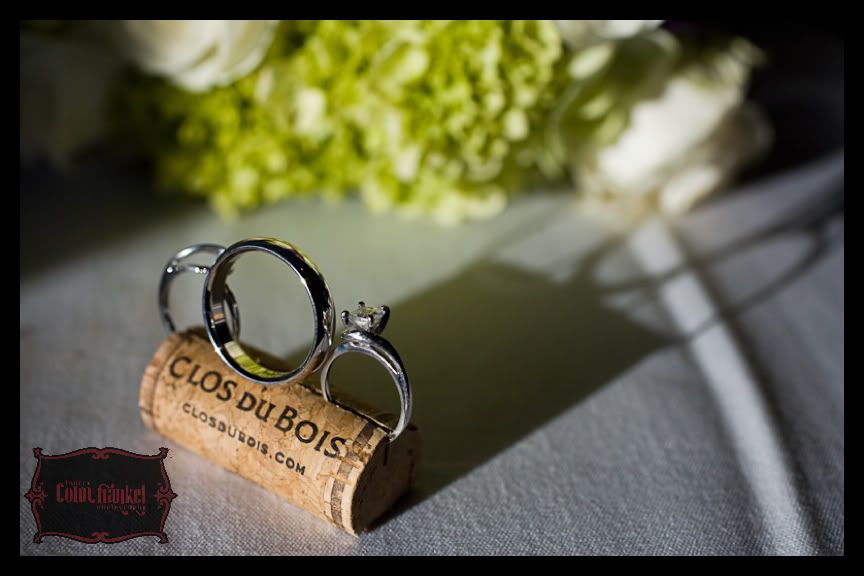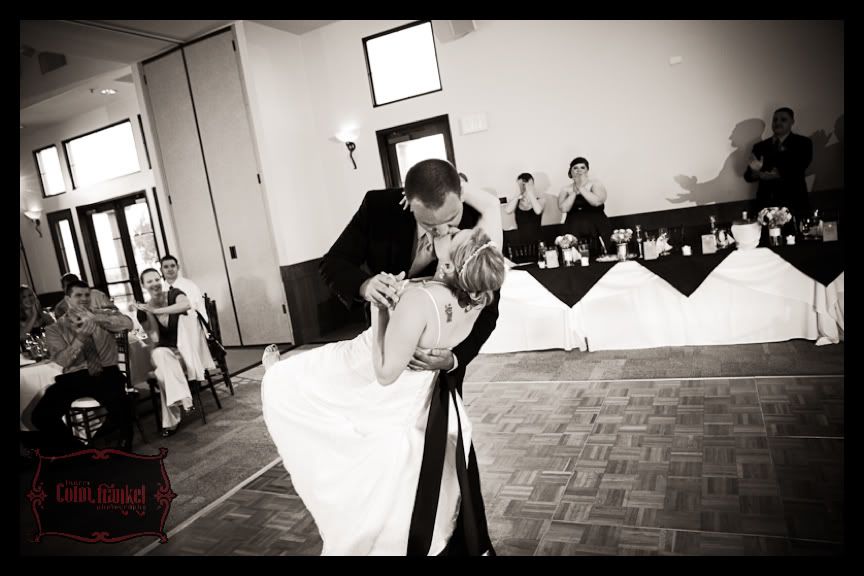 one of the many things I could not have done back in 2006--playing with shadows from off camera flash.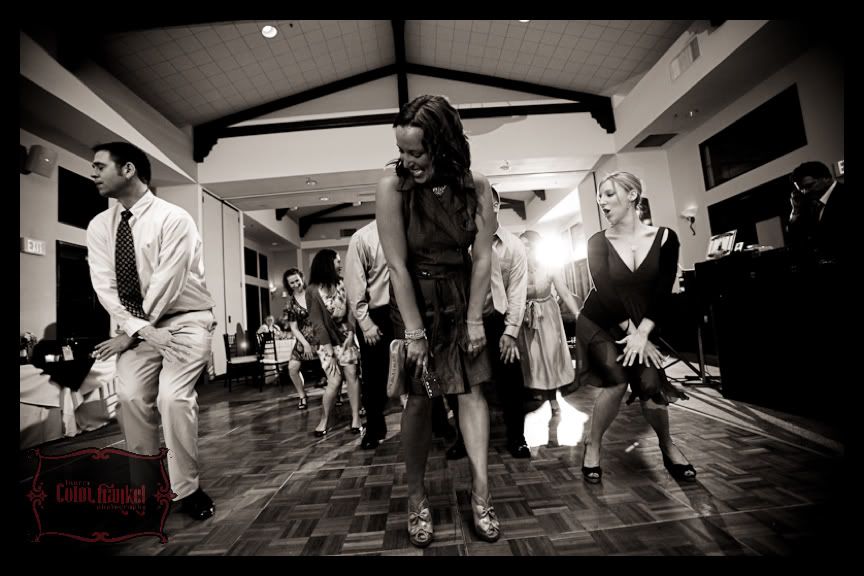 vendors:
ceremony and reception venue:
Martinelli Center
, Garre Winery
event coordinator: Alanna Grossnickle for Garre Winery
flowers:
Flowery Affairs by Annie
DJ:
21st Century Sounds
officiant:
Larry Wilkerson