Viani and Aldrich
November 21, 2009

Slideshow
Full set of images

Viani and Aldrich's wedding had a lot of unique style. The feel of the wedding was rustic, earthy, warm, and fun, with details inspired by from the couple's passions-- like the bride's love of coffee, or the groom's motorcycle club vest and prized Harley. You can see some of the ways they incorporated those themes into their decor in this collage, and the images below. I loved all the nature/tree/bark motifs, and the use of textures and items not normally associated with weddings, like burlap, clothespins, twine, twigs. It was clear the designers really thought outside the box on this one, and the coolest part was that even with all the quirky variety everything totally came together into one cohesive design.


I loved these windows and the light in this suite at the JW Marriott in Union Square.



Christal Seville working on Viani's makeup. She not only has her own stylist business but her own line of products as well.



mmm...sparkly. I never wear pumps myself but I've developed kind of a love affair with shooting them.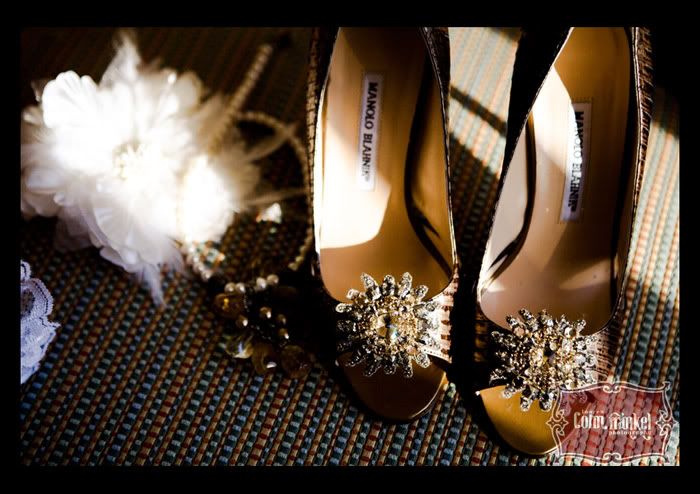 I love "too many cooks" shots like these at weddings.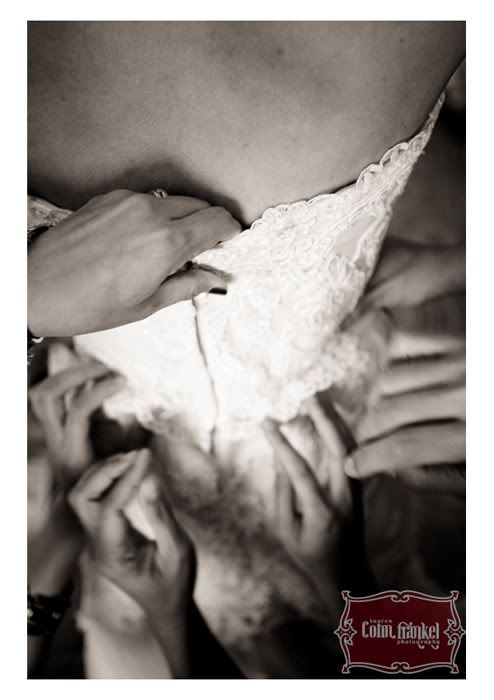 this was actually a request by the bride, to do a remake of a shot from the chapel's display book. I wanted to do a more candid, natural looking version than the one in the book; I like how this one looks like she might actually be looking out the window on her own accord.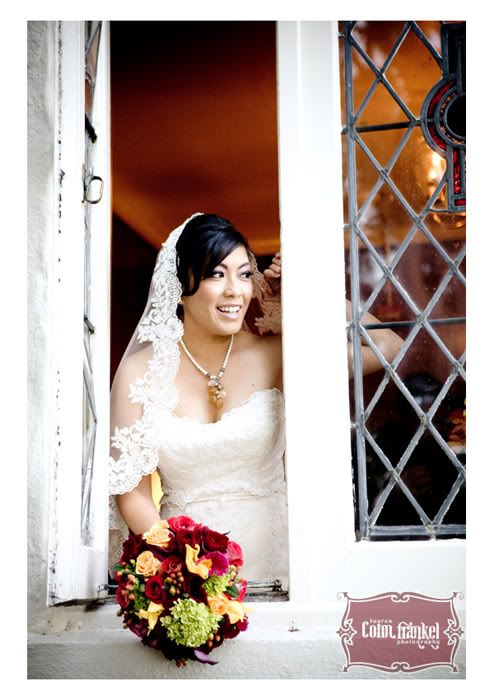 Sometimes the ring can get stuck going on or coming off; usually because of nerves and/or lack of sleep causing swelling in the hands and feet.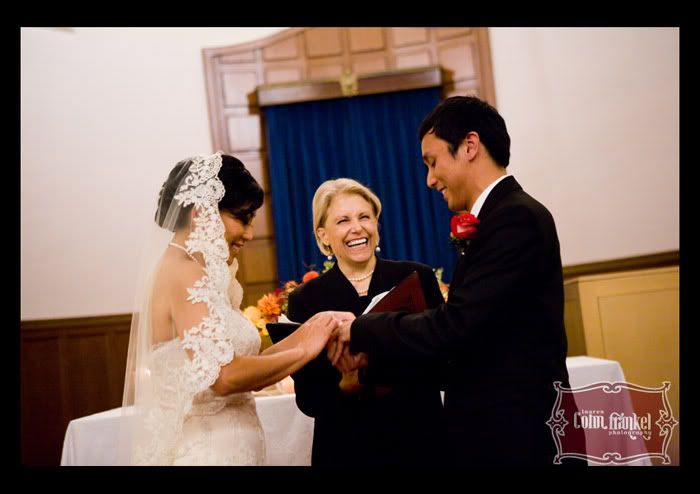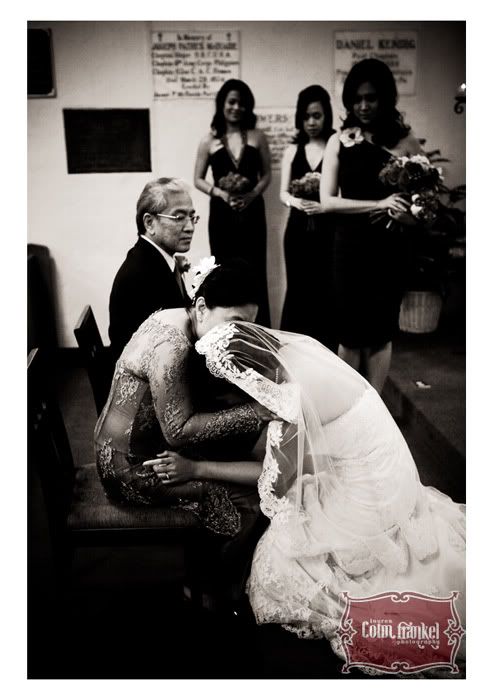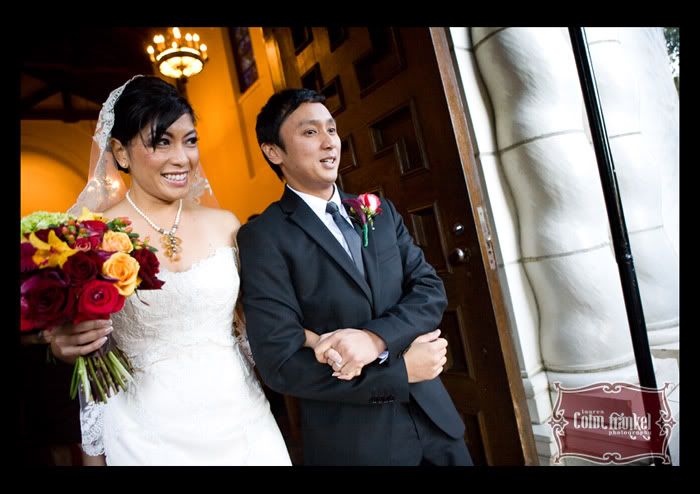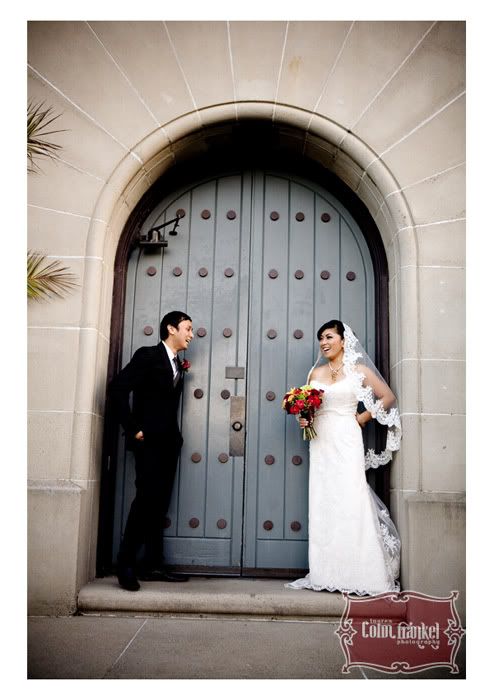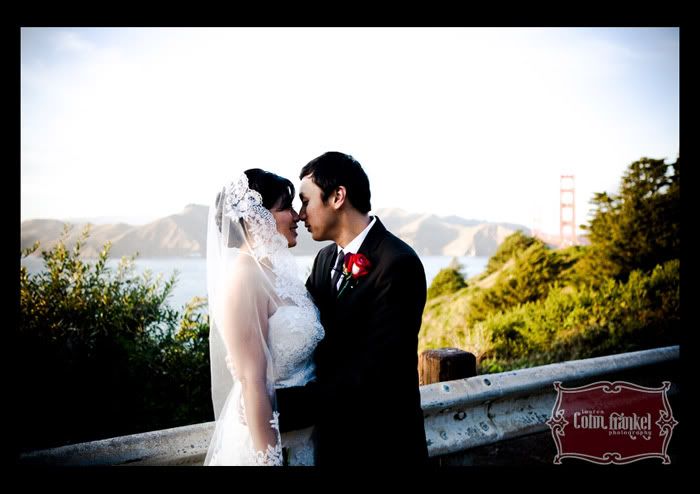 beautiful, simple bouquet by Orchid Floral.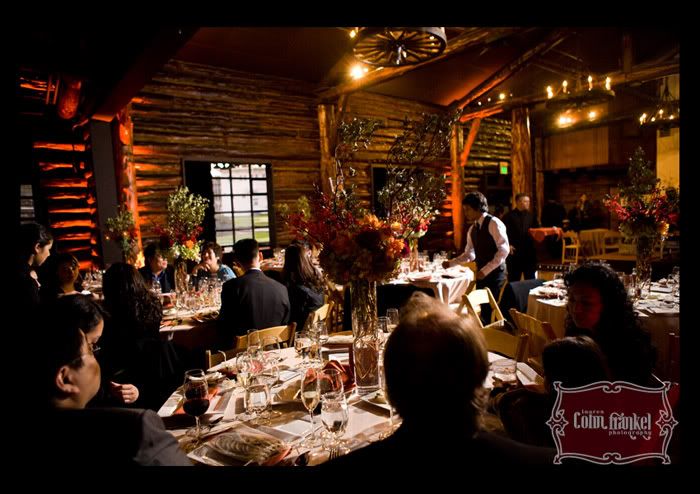 such a cool cake! It was a gift from a friend of the family, who is not even a professional cake designer. The topper is not edible, but I think the leaves are.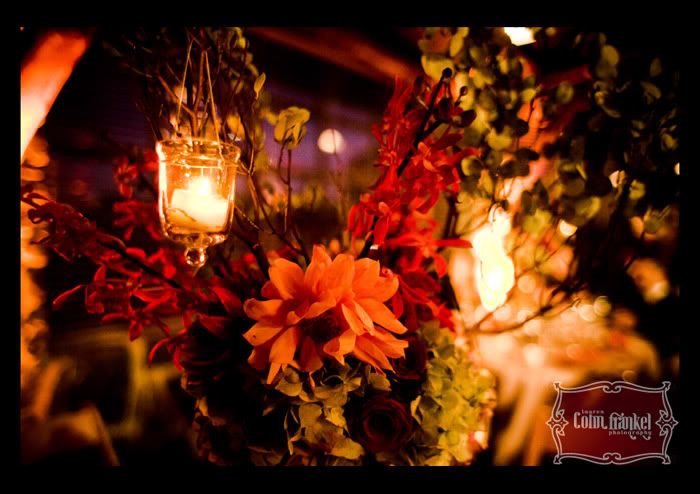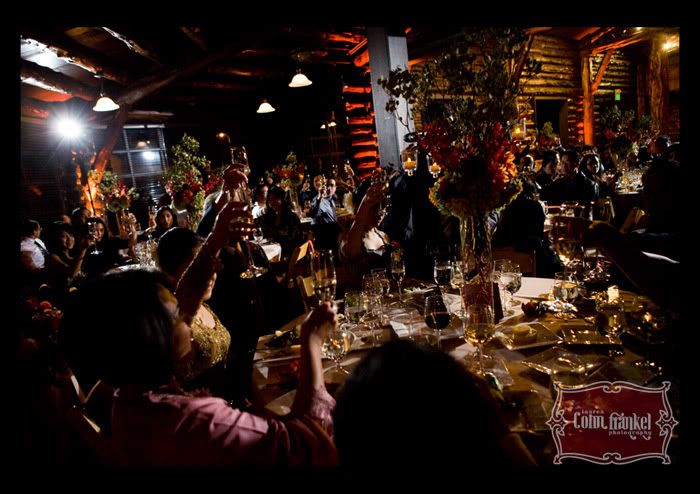 Neapolitan, vanilla w chocolate, and chocolate with chocolate cupcakes by That Takes the Cake. I actually think people were supposed to wait until the cake cutting to eat the cupcakes, but they were sitting out from the end of dinner onward, and it only took a couple of brave souls quietly stealing a cupcake or two for the whole crowd, and perhaps one sugar-deprived photographer, to jump right in.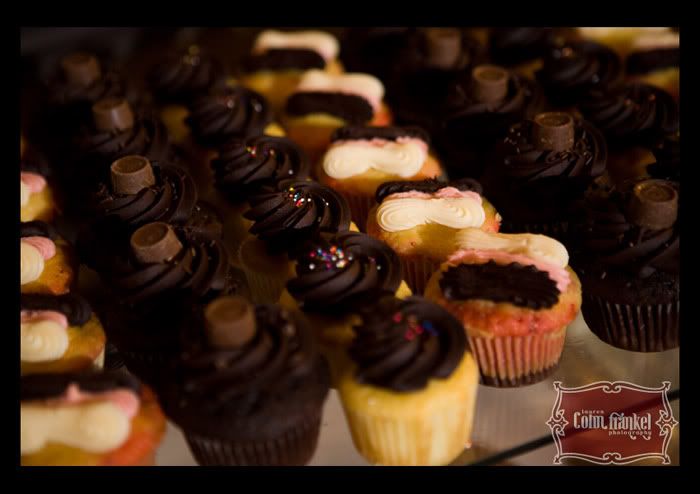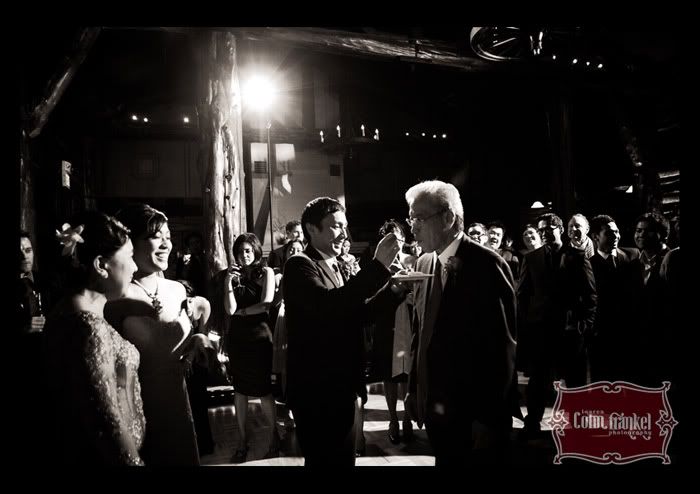 Its funny how different couples react to the garter tradition in so many different ways; whether it be embarassment, enthusiasm, exhibitionism...I'm sure I could find another e-word if I had my rhyming dictionary. ; )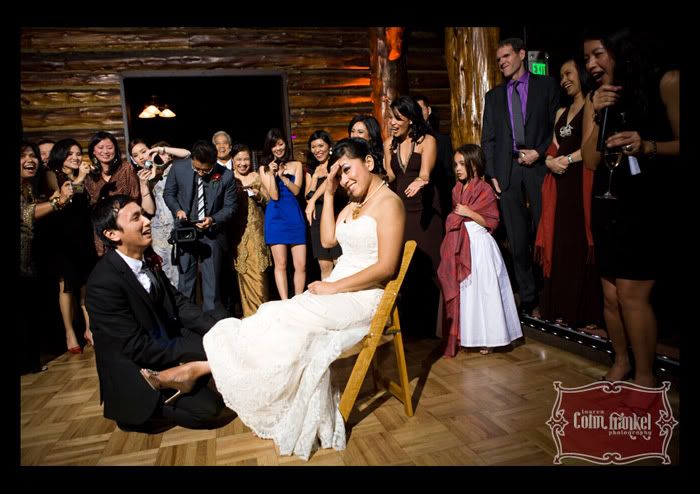 I love the little clothespins and the whole setup of the placecards.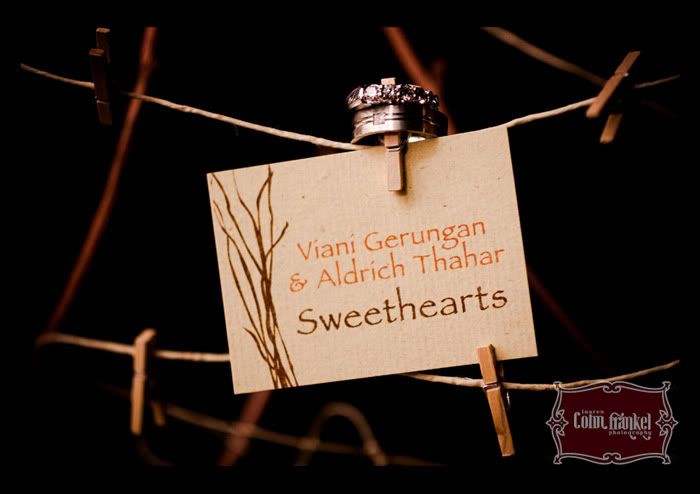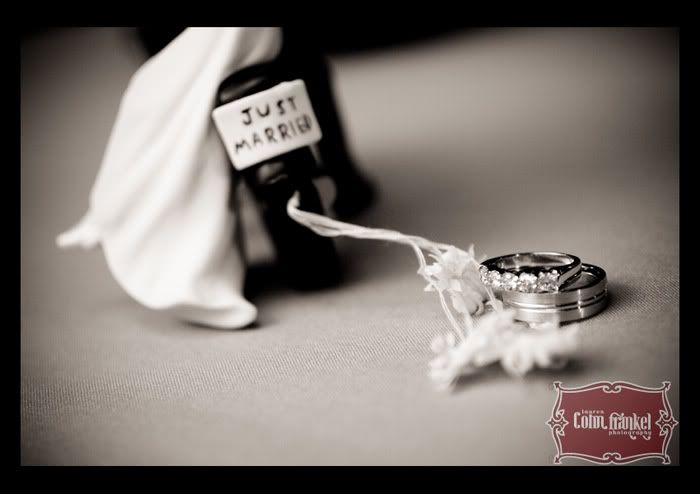 That bike is gorgeous, by the way...we played with it a lot during the couple's E session. I ended up taking so many pictures with it I feel like I should have charged Viani and Aldrich for a family shoot instead. ;) Of course it was a guest at the wedding, too--it sat outside during the reception for guests to pose for pictures on it.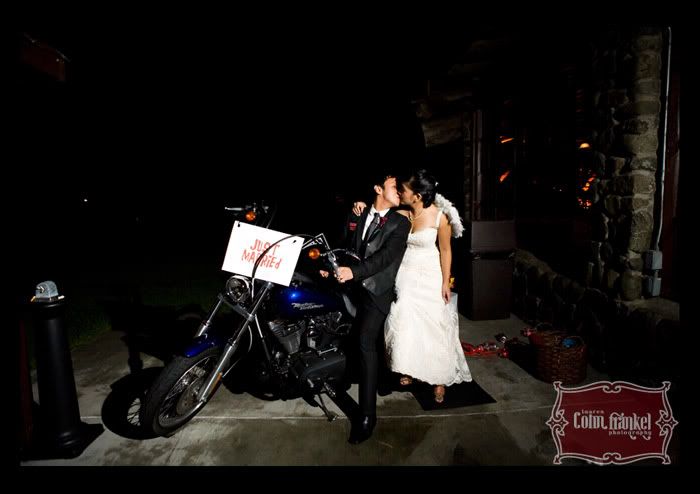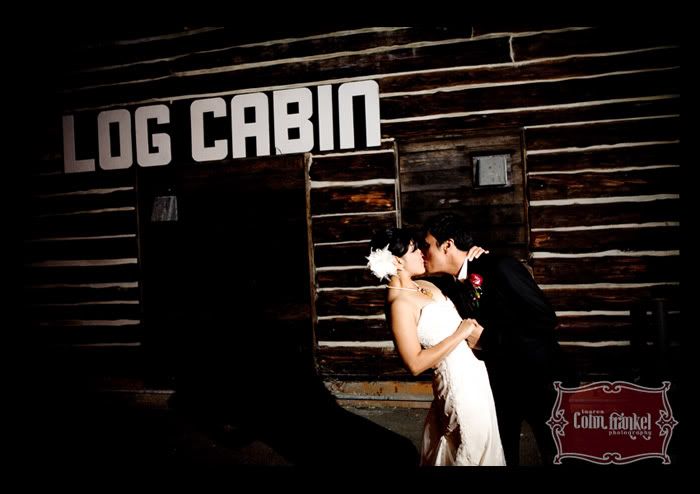 Vendors:
ceremony venue:
Presidio Interfaith Chapel
reception venue:
Presidio Log Cabin
coordinator, caterer:
Thomas John Events
Dana Miller
linens/rentals:
Presidio Trust
florist:
Orchid Floral
Ellen Wahyuni
dj: DJ Known II Rock,
c0n8n@hotmail.com
officiant Jacqueline Eigen,
Wine Country Minister
cake: Cupcakes from
That Takes the Cake
dress:
Mary Me Bridal
, James Clifford design
makeup/hair (name / website/ email) Christal Saville
Artistry By Christal
Stationary Design (programs, table/escort cards, menus):
Papercake Designs
Larissa Linn