Nicole and Greg
April 18 2009

Slideshow here
Full set of proofs will be here

After a looong break I had my first wedding of the 09 season with Nicole and Greg's wedding. It was a great way to get back into the swing of things, with beautiful light everywhere we went and some new (to me) but awesome vendors.

I usually cringe when a bride says she's getting ready at a friend's house "because it's close by", esp. in SF...experience has led me to expect a tiny, windowless apartment with barely enough room to move, much less photograph. But this MOH's apartment above the park was lovely, spacious and full of light in all rooms, and even the MUA was knowledgeable enough to seat Nicole as close to the window as she could get while doing her face.

I've been wanting to try the "rings standing on end" thing ever since I saw it beautifully done by Jules Bianchi, a colleague of mine and fellow Pictage PUG leader for Southern CA. But most women's rings are thin and circular and wont balance upright by themselves without something holding them up. Finally at this wedding I got the squarish rings necessary to try it out with! The trunk I sat them on was cool and antique looking and provided interesting reflections with the light coming from head on.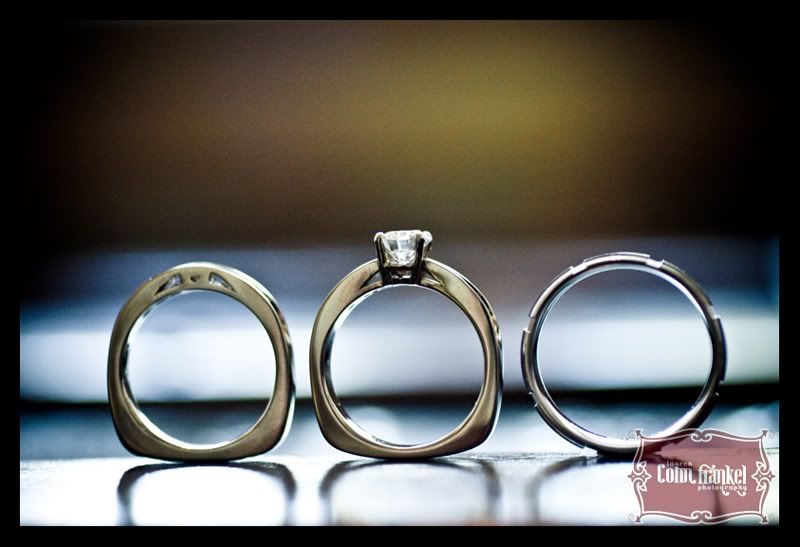 pretty bridesmaid dresses, and flowers by Annie Martinson



Nicole gets into her Paloma Blanca dress, with help from her mom



I love the lace and lines of Paloma dresses.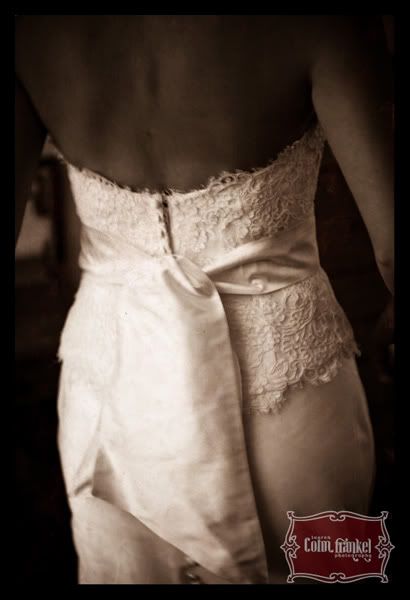 I looooove this shot! I looove dramatic light!



only a bride would cry while riding around in a Rolls. ; )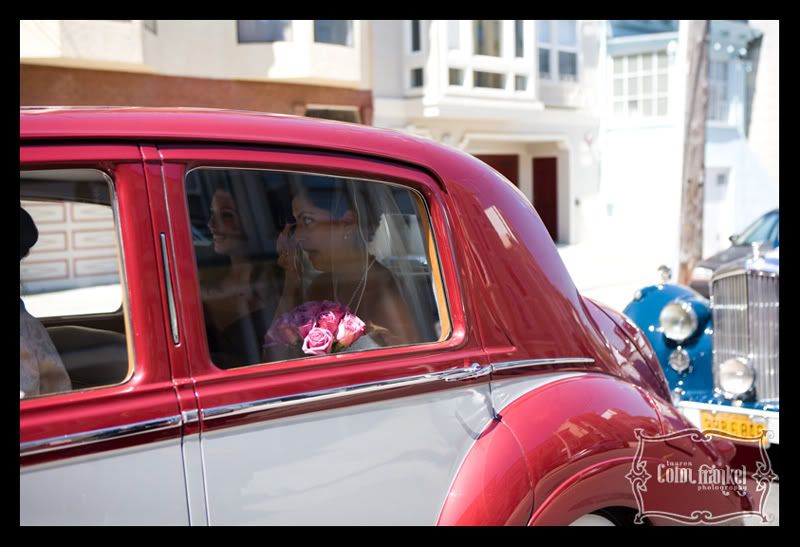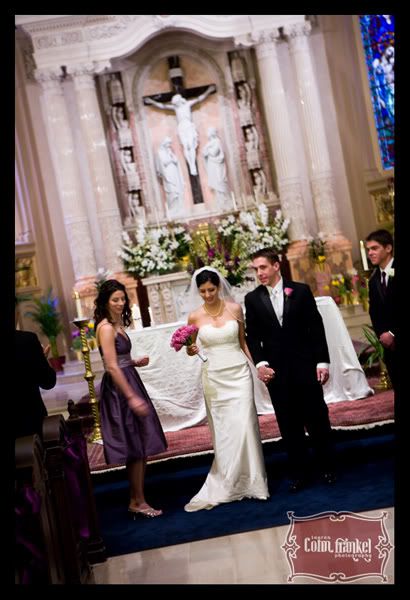 OMG the LIGHT in this church! It was amazing, shafts of golden light coming in from the huge high stained glass windows on both sides.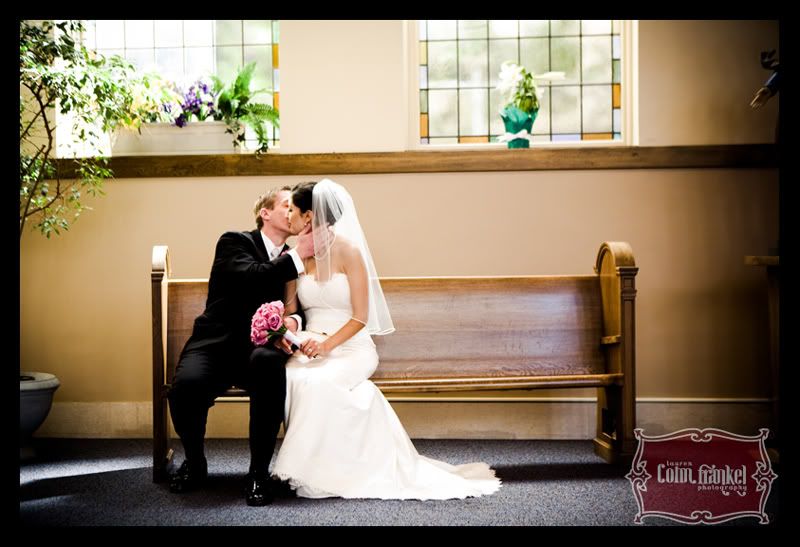 sometimes the awkward in between moments at weddings end up as my favorites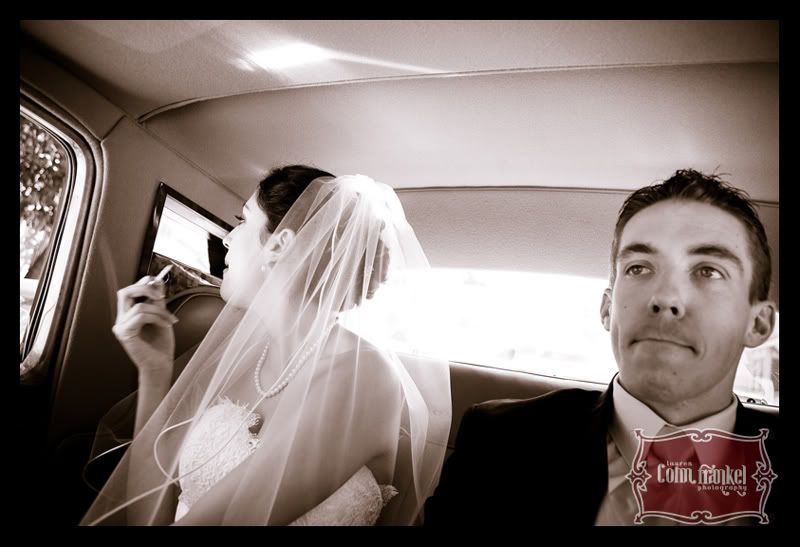 This cake, by Kelly Zubal of Inticing Creations, was by far one of the most delicious wedding cakes I've ever tasted. There were two flavors in it but I only got to try one, because the cake was totally GONE in about 10 mins. My assistants didn't even have a chance to get a piece, that is how quickly it went, which never happens at weddings by the way. There was a line across one side of the entire room for it. Anyway the layer I got was salted caramel chocolate, which is not something I would have thought translated well into cake form (and I'm usually not a big chocolate cake fan anyway), but this was amazing. The little salty-sweet sugar chunks in the caramelly buttercream really made it stand out. And Kelly did a great job on the butterflies, which were a recurring theme of the wedding, making them look artful and painterly.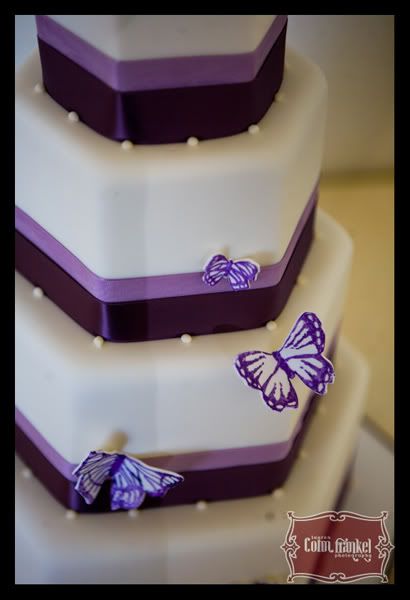 cute and elegant little butterflies on the place cards.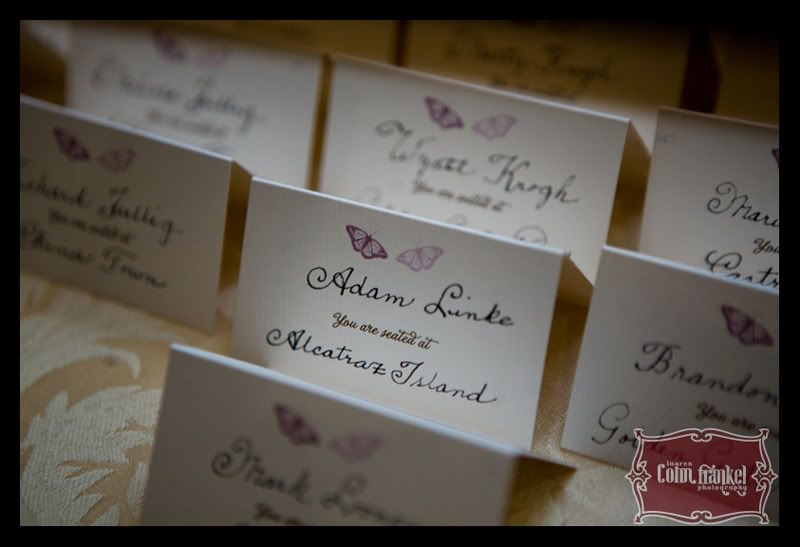 more beautiful open light at the Golden Gate Club. I had been here for a networking event previously but had not seen a wedding done here before this. I loved the potential for unique shots offered by the overhead balcony and the lawn outside the windows.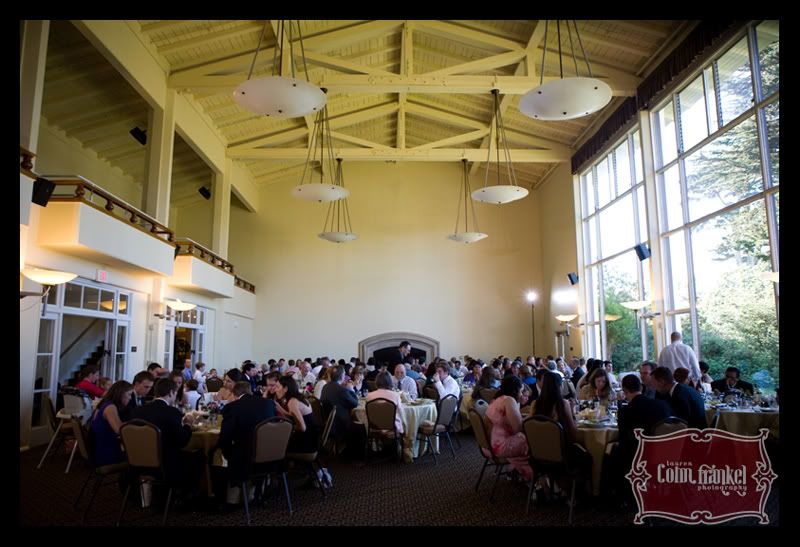 great live music by Laurent Fourgo and his Ensemble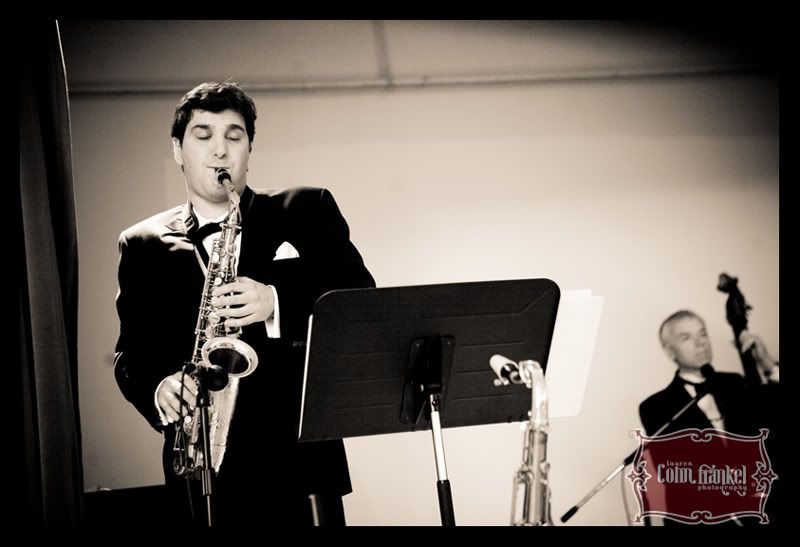 this is my 2nd wedding in a row with impromtu, surprise guest singing. Is this a new trend?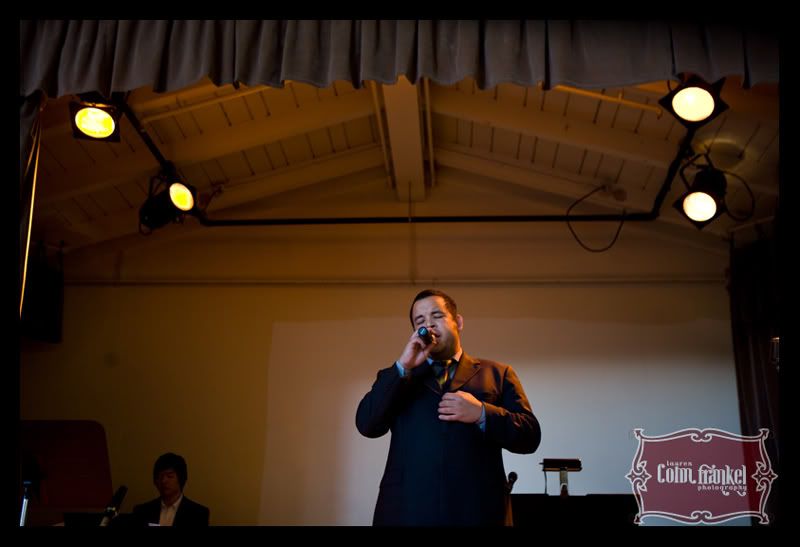 I took lots of reaction shots during the playing of the slideshow, which included shots from Greg and Nicole's childhoods through the present. Many people teared up. Greg will probably lie and tell you he just had an itch or something...but we know the truth. : )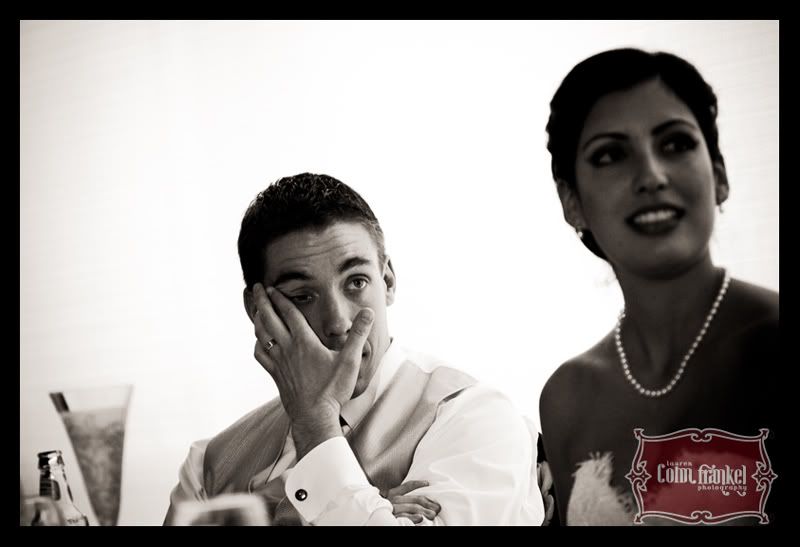 I love the way the 3 different sources of light (one from the windows and 2 different off camera flashes) highlight their embrace, the dress, and the crowd's reaction.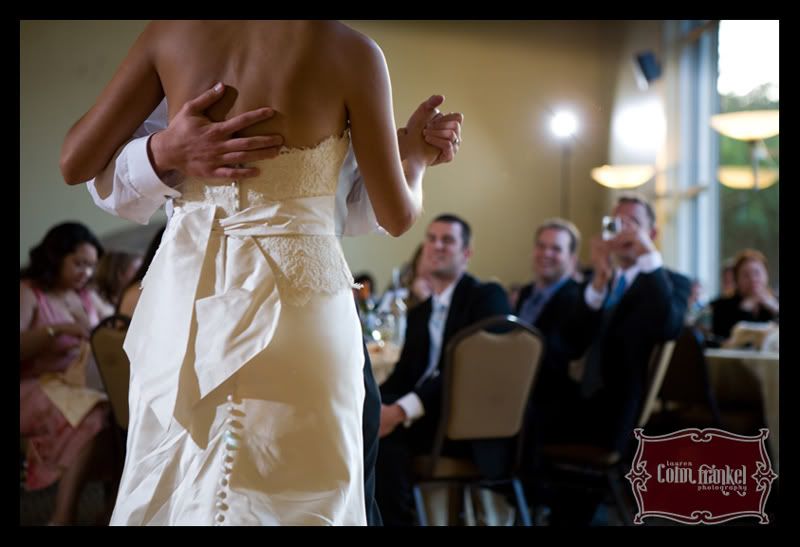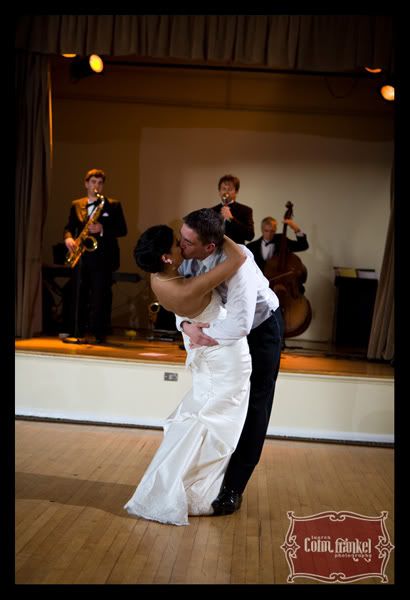 right at sunset I took the couple outside for some final shots with the venue in the background. This is them going back inside to their party. I think it's a nice note to end things on.

Thanks Nicole and Greg for having me there!
Vendors:

Golden Gate Club
St. Agnes Catholic Church
Ann Walker Catering
Flowery Affairs by Annie

Laurent Fourgo and his Ensemble
Inticing Creations
(Cake)
Isis Boutiques
(bridal dress)
Madu Salon
(Jackie Shyu and Theresa Wondra, hair and makeup)