Just like shooting a wedding, minus the bride and groom...

On New Years Eve I had the pleasure of shooting detail shots at a wedding for my friend and rockstar coordinator Amy Nichols, of Amy Nichols Special Events, at the San Francisco City Club. The couple had hired their own photographer for the event but Amy wanted to make sure someone was there who could capture all the work she, florist Stacey Miller, catering manager Alison Bianchetti, and lighting designer Brandon Cruz put into the event. The decor was top notch-- gorgeous white orchid centerpieces were spotlighted to give the cozy room some depth and clarity, and the blue embroidered tablecloths and chrome highlights cooled things down and made the tables sparkle. They way the room was laid out and all the little touches made it easy to find lots of different beautiful shots: seriously, I think I shot about 500 images in the dining room alone.

The City Club is a beautiful place to have an event in it's own right: it's laid out over two floors at 155 Sansome, with a brass square spiral staircase joining them. One of it's landmark features is the huge Diego Rivera mural adorning the wall in between floors; called "Riches of California", it spans at least 15 vertical feet of wall space and continues out onto the ceiling, making it possible to admire from both floors.

I've just finished backup up my images, so here are a few of my immediate favorites. Amy will be making a portfolio of the final images, and hopefully this wedding will get published in bridal magazines...it sure deserves to be.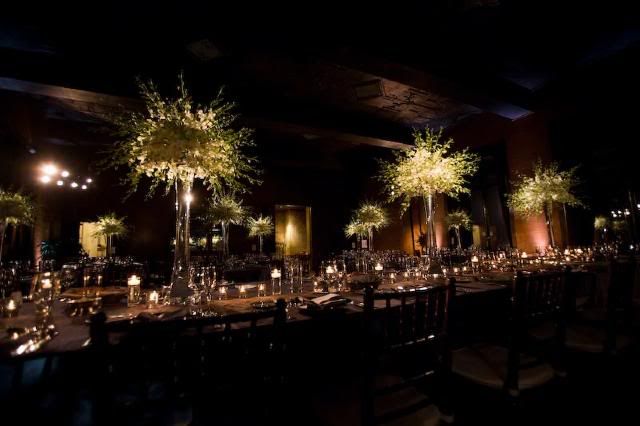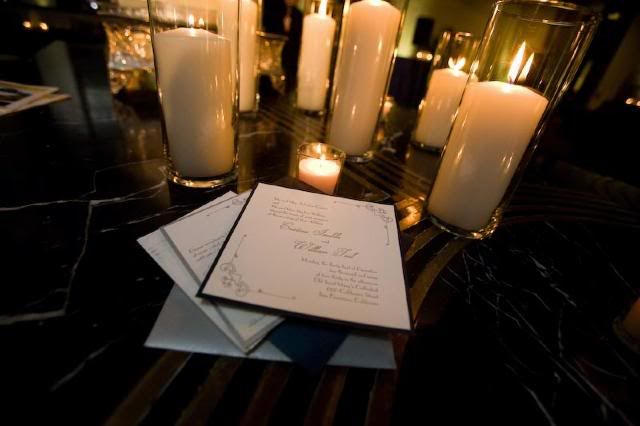 Gorgeous, unique cake by The Cakemaker


Cake detail. I love it when cake designers can transform edible things to look like something completely different: in this case, fabric.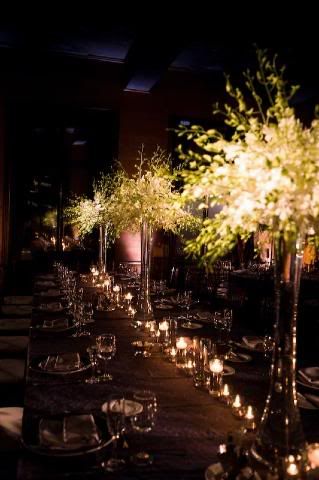 I couldn't decide which bouquet shot I liked better, so I put them both in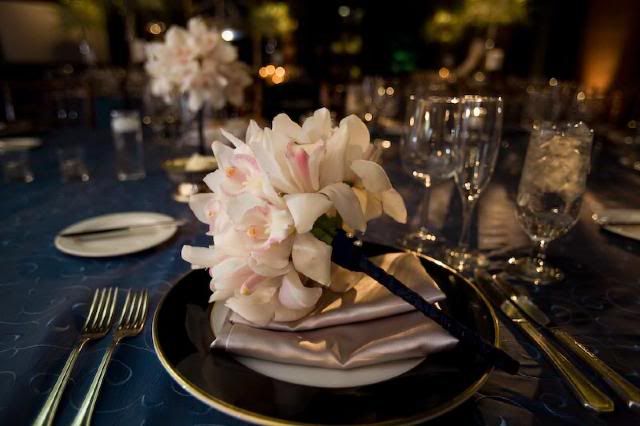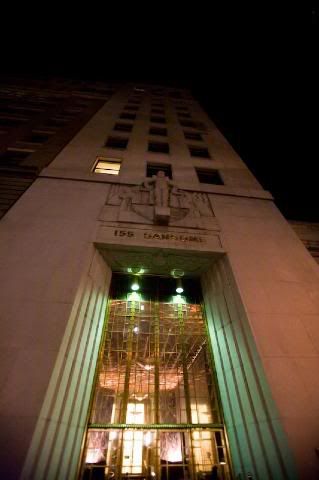 The end. And I still got home in time to eat caviar and watch the ball drop with Brian!