Stella and Phu
July 1 2007

This wedding was a joy to photograph. I am a sucker for a good detail shot and there were so many beautiful details here; the gorgeous flowers by Le Bouquetier, the little red envelopes full of cash gifts given by friends and family, Stella's THREE gorgeous dresses, the china cups and teapot used for the tea ceremony...it just never ended.

After the wedding ceremony, we headed off for a luncheon, tea ceremony, and lion dance at Bintang Badminton, the couple's place of business--the red colors of the lions and paper lanterns against the green and blue walls were very cool. Then there
was a 2 hour break (naptime for me!) and then the reception at the Mayflower Seafood Restaurant in Milpitas (mmm...lobster salad...), where I was again loving the colorful decor and cool details.

Stella and Phu and I did our E session on the Stanford campus 2 weeks before the wedding, so we had already worked out a rhythm of shooting together. They decided to have 3 large, beautiful matted prints displayed at the reception and once again I was happy to see that their choices were in sync with mine. This wedding was yet another example of how important the E session can be for some couples, as it definitely took a little while for Phu to get into the spirit of things and loosen up that day... but that time was well spent, as the romantic shots on the wedding day went very smoothly because of it.

Villa Montalvo is one of those places where I keep discovering new little areas to shoot, everywhere I look there is a new idea and something to get excited about...Stella and Phu were very gracious in putting up with my saying "wait! just one more shot over here!" about 10 times, and I think they really enjoyed the time alone.

Funny reception moment--Stella ended up throwing the bouquet twice...apparently there were a lot of pre-teen girls at the wedding, and the single women who were of marrying age complained when one of them caught the bouquet the first time, so we did it again...

Big thanks to Irene Kane, the officiant, for filling the ceremony with funny, touching stories that made for some great reaction shots. Also Kathleen from Villa Montalvo was a pleasure to work with and I hope to be seeing more of her in the future. Finally, Robert Valdes from Axiom Video was also very accomodating, and fun to talk to during downtime.

From the Stanford E session, this image looked great at 16x24"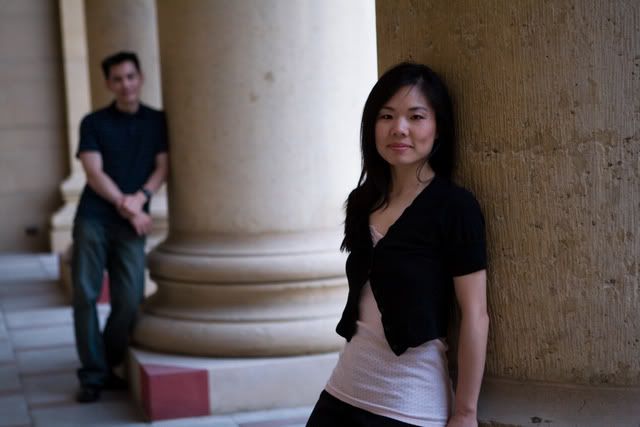 This one was deemed a bit too sexy for a large print, but it went on their event cards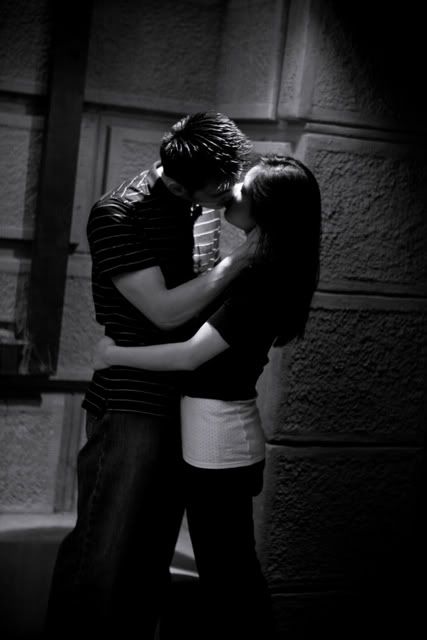 At the wedding:
Judging from the flowers, there were about 12 uncles and 8 aunts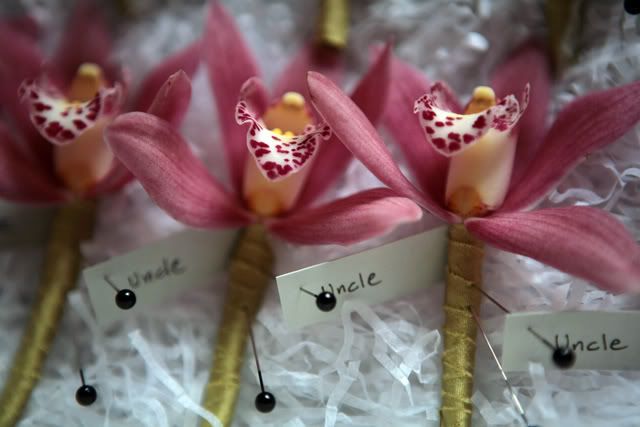 I LOVE this shot and am having a canvas wrap made of it for myself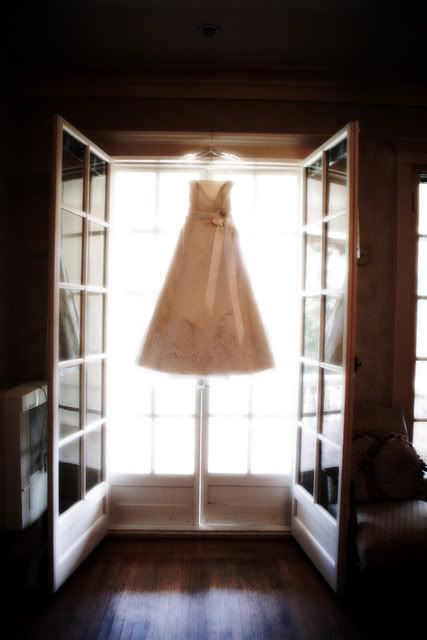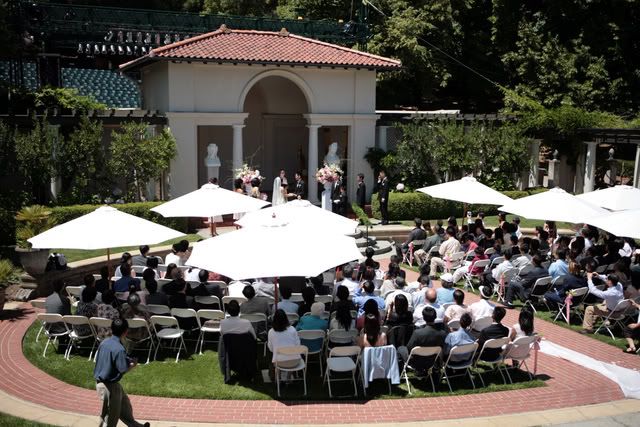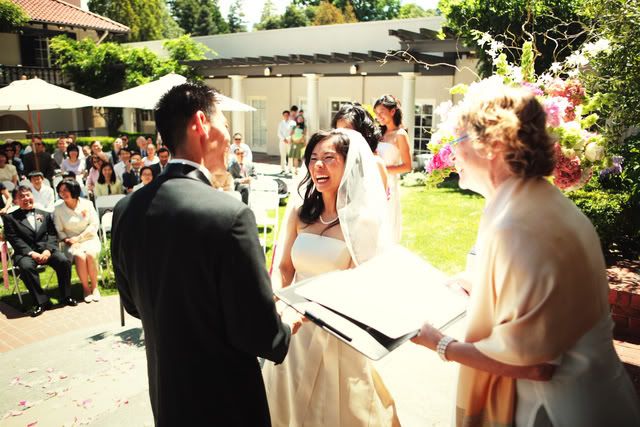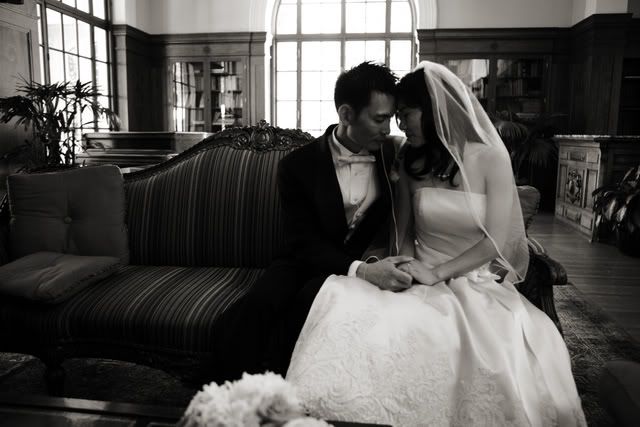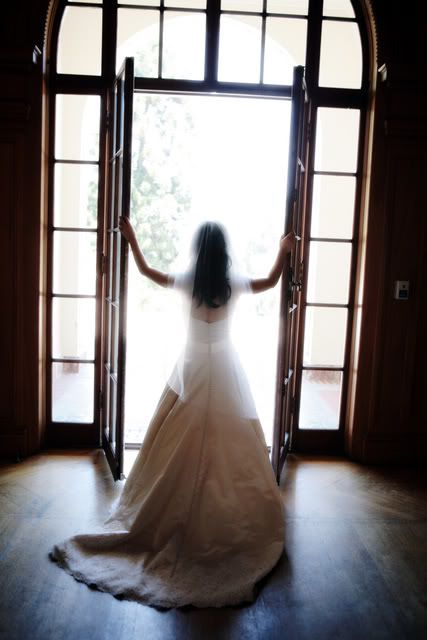 The architecture at Villa Montalvo makes for some great compositions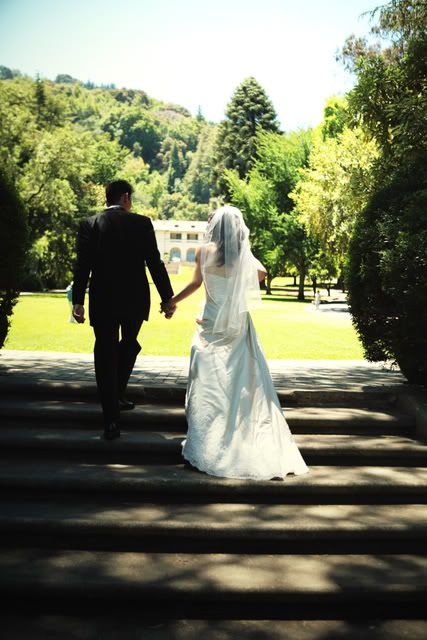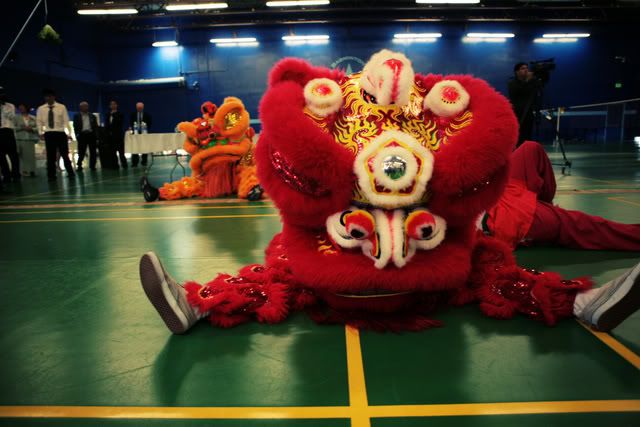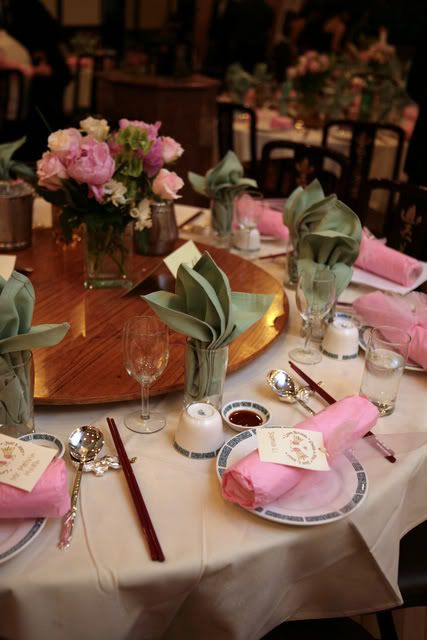 Bouquet toss, take 2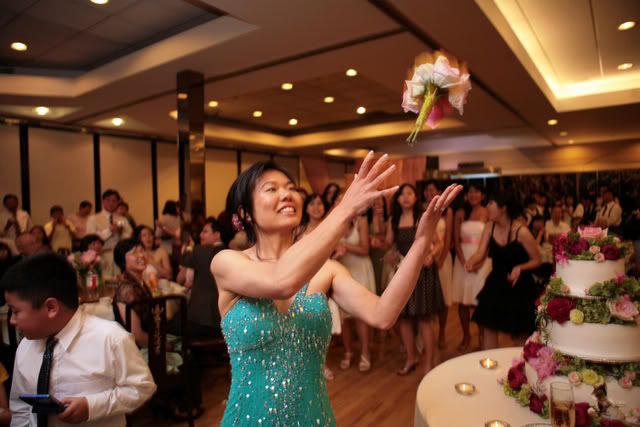 Proofs (E session is up now, wedding will be added early Sept.)
Slideshow