Liz and Joe

The Jefferson Street Mansion is an incredible turn of the century venue that has more personality than anywhere else I've shot, hands down. Perfect for Liz and Joe, who had a kind of retro look to their wedding, complete with Liz's 1920's looking flapper dress, fishnet veil, and fascinator (that little feathery thing in her hair).

I've been to so many weddings and I think I've seen it all, so it really impresses me when a couple does something new to me--and these guys did that with their vows. Instead of saying them out loud, they whispered them to each other! It was such a cool moment to photograph since it looked like each of them said something really funny to each other, and Liz told me for the rest of the night guests were coming up to her asking her what they had said. So, a little frustrating for the guests maybe, but SO romantic and sweet to watch...To me, it was also symbolic of something that Liz and Joe really seemed to get about their wedding, something that a lot of other couples miss: which is that, in the end, your wedding is YOURS.

As much as you might have family and friends to appease and entertain, what you do for them should not overshadow what you need to do for yourselves to ensure that your wedding has meaning, that you have a good time, and that you leave it feeling like you did something special for yourselves and for each other. I find that couples who get this, who don't let the needs (or demands!) of others overshadow their own, are much more relaxed both before and at the wedding, more fun to work with, and overall seem happier with the whole process, than those who don't. These two definitely did.

Big shout out to Gina from Design Florals for the gorgeous flowers everywhere, and to Reed and the friendly staff at the Mansion for making me feel so at home.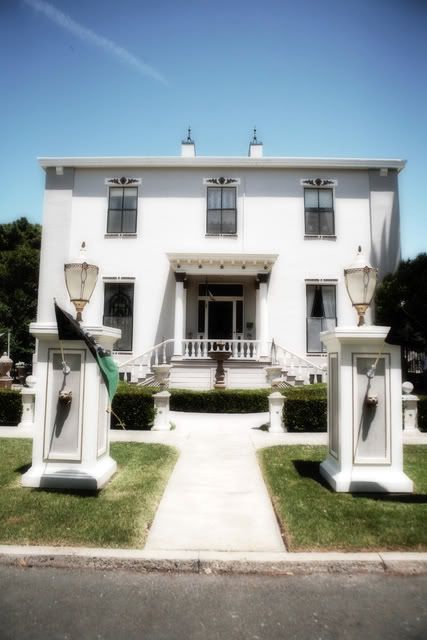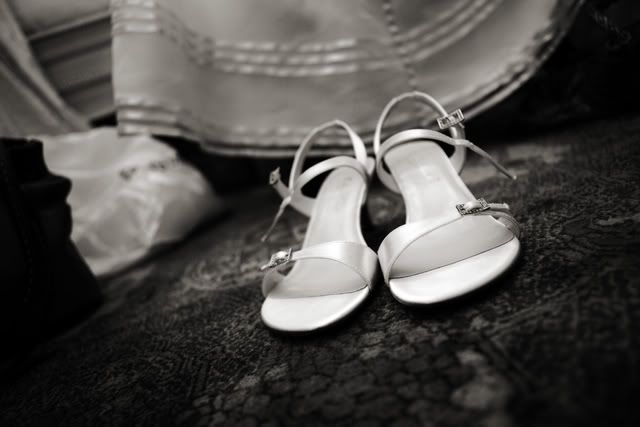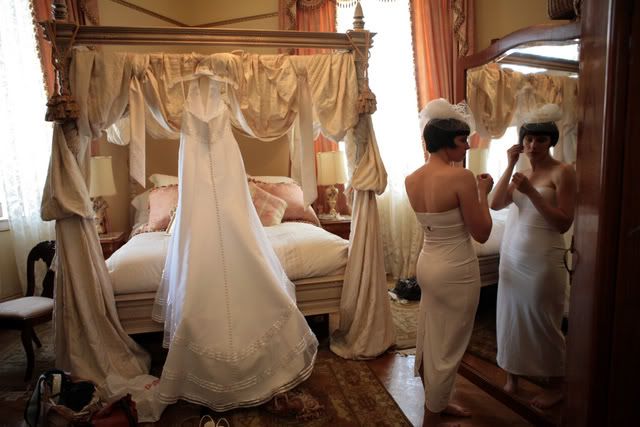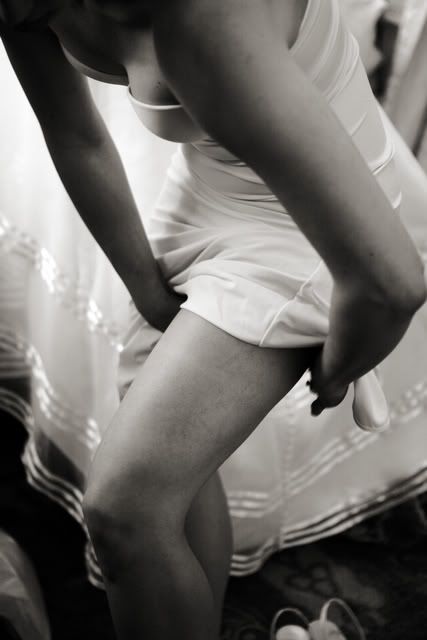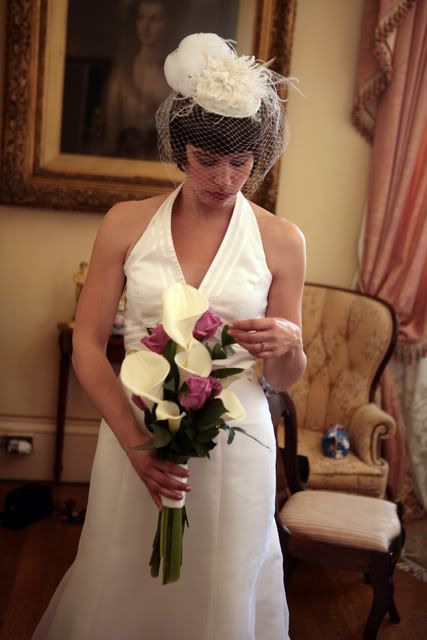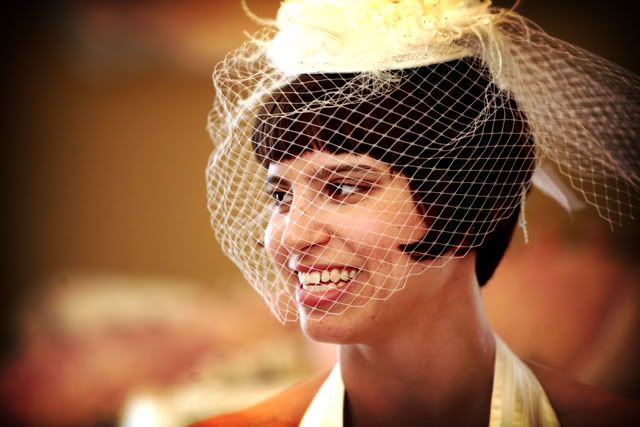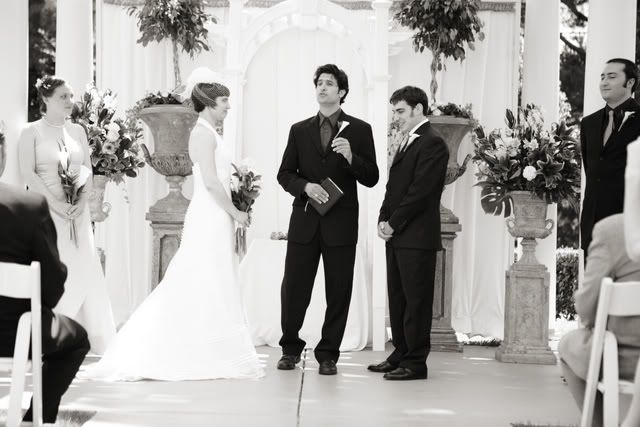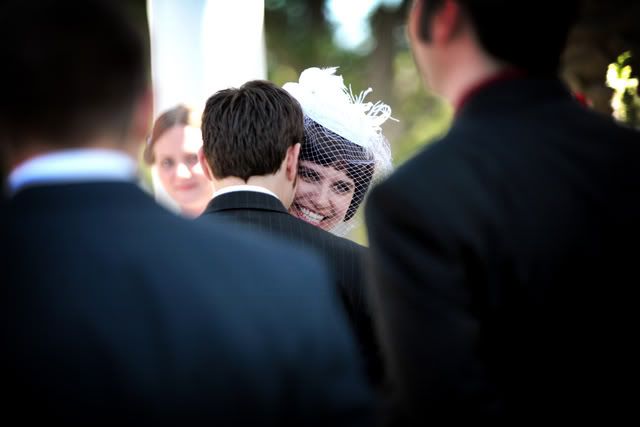 Slideshow
Proofs